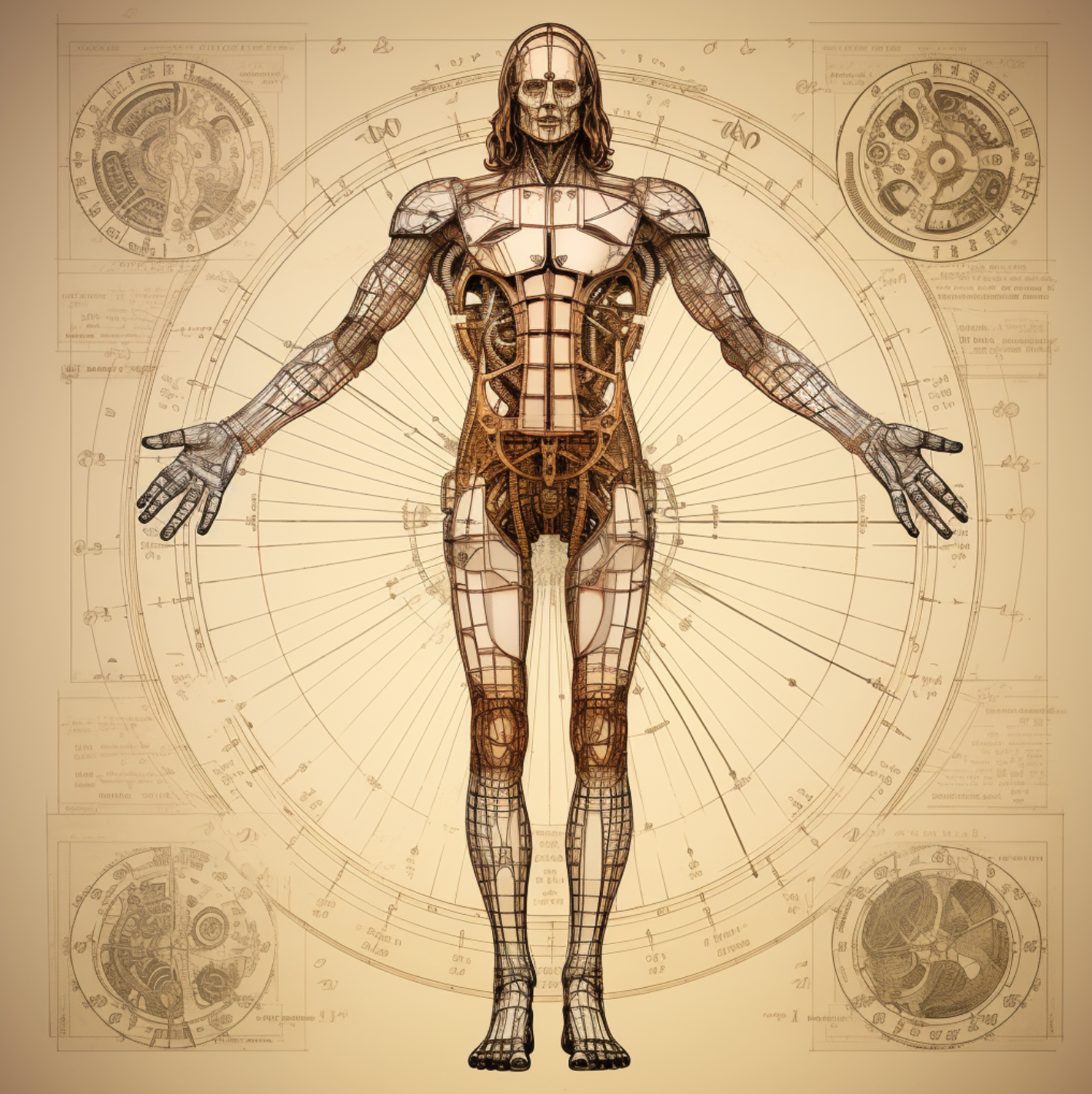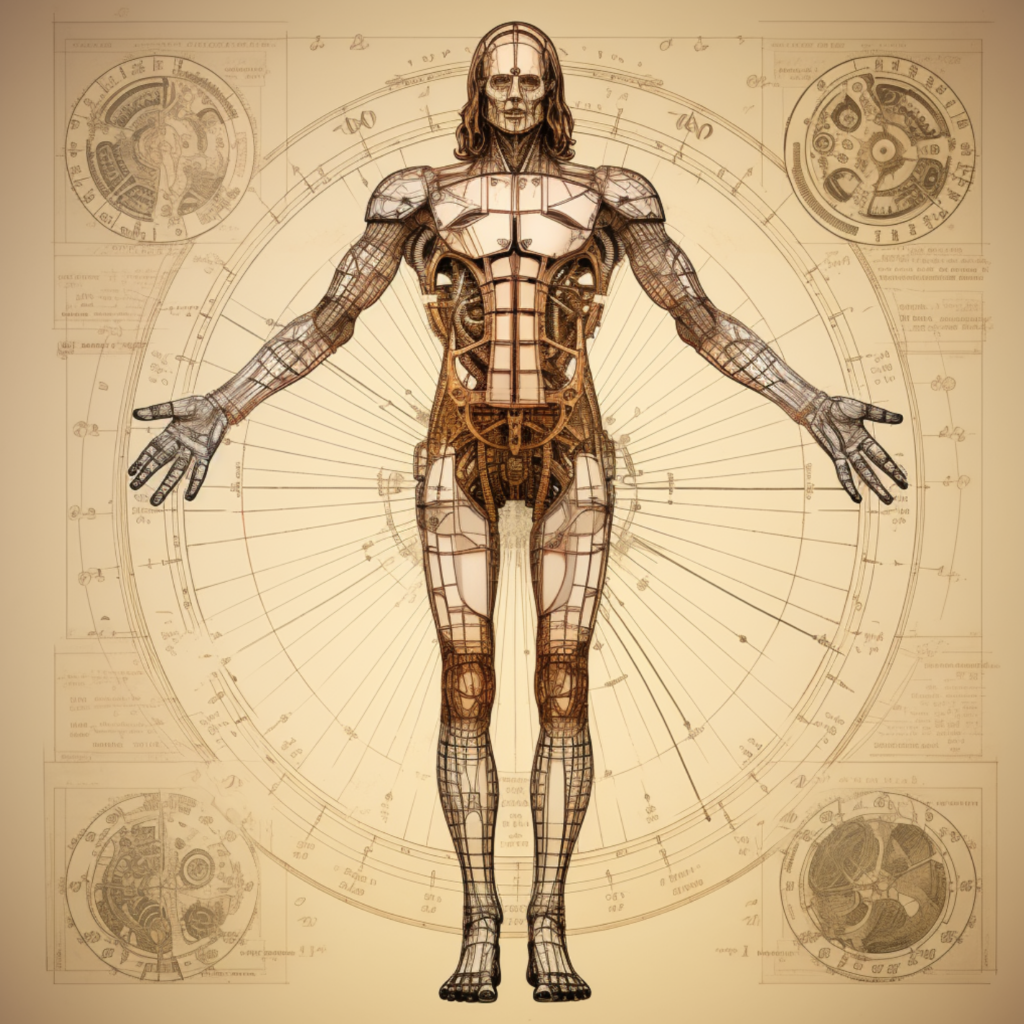 My friend Amanda Russell and I had a vital discussion about the connection between strategy, AI-generated content, and the personal brand.
Obviously, these factors are interconnected. For many creators, entrepreneurs, and businesses, content drives the brand, and the brand drives the business.
We are in a period of incredible upheaval as AI-generated content swarms our lives like locusts on a grassy plain. When the cloud of uncertainty lifts, where might we see a stable place where human content might thrive?
There are always exceptions, but here is a view of where I think it will settle out: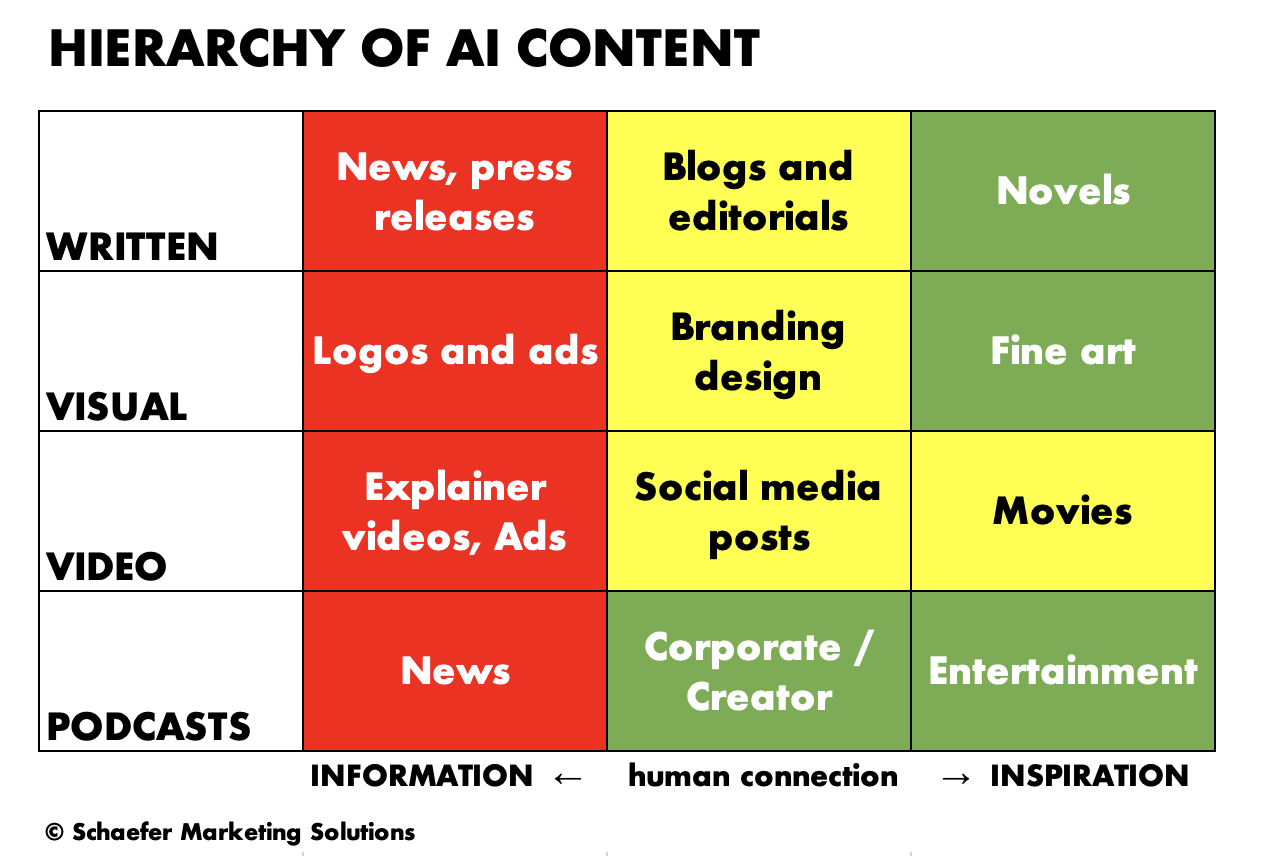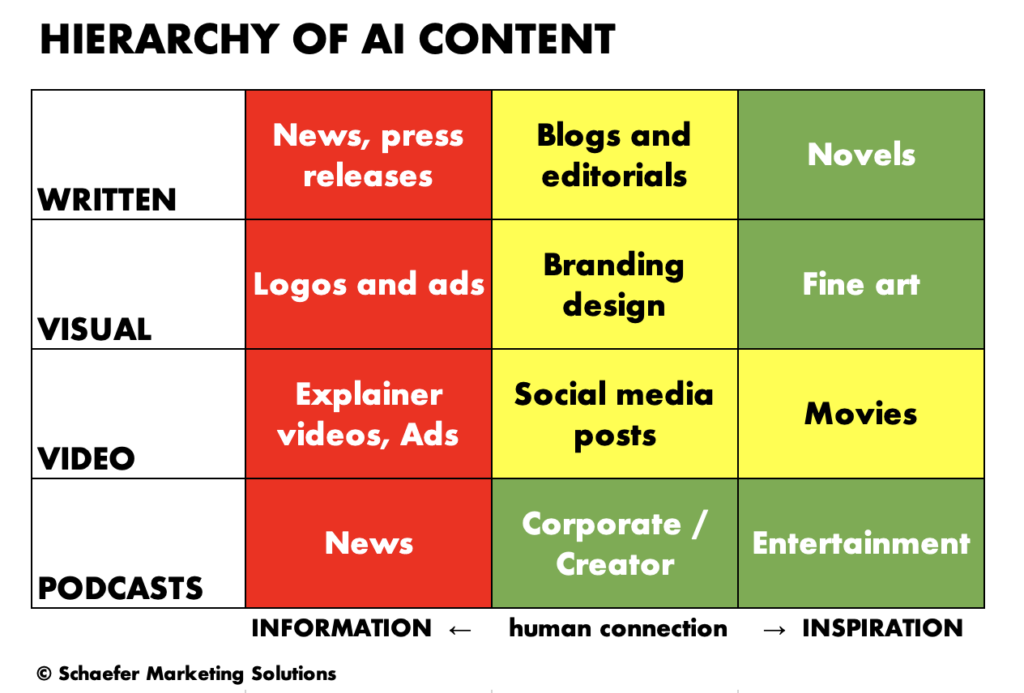 The cells in red represent content categories that will be dominated by AI-generated content.
Yellow cells indicate there will be a mix.
Green cells represent categories where humans can still have a dominant role.
The over-arching theme is that where consumers need only information, AI-generated content will overtake human roles. If consumers seek inspiration and insight, they will seek out human thought leaders and artists.
Let's examine this on a more granular level.
AI-generated content and information
Column one is entirely red. We already see jobs displaced where emotional connection to a human insight is not important. When we read news or see a new logo, we usually have no idea the name of the human connected to that work. This type of content is ruled by patterns. Even a news story is formulaic, as Google recently demonstrated. I'm not saying there won't be a human hand behind the overall strategy in this column, but any commodity content will probably move to AI.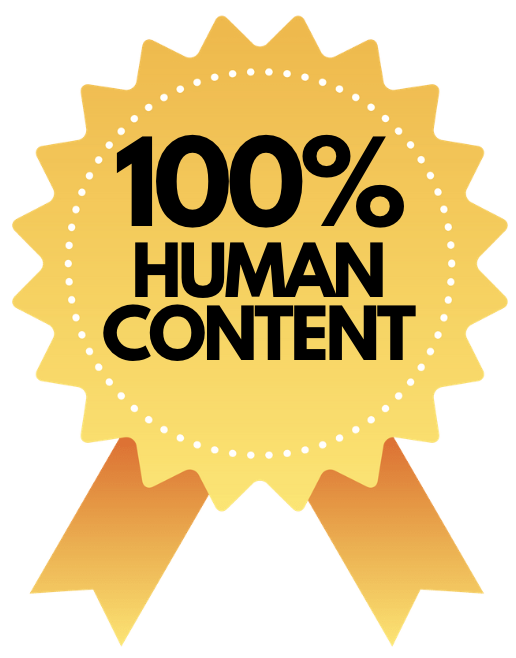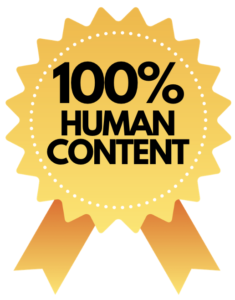 Column two is the area where there will always be a mix of creators, depending on whether a consumer is looking for information or inspiration. Many corporate blogs will be overrun by AI-generated content, and we are already seeing the massive automation of social media posts. The scale could tip toward humans in this column if there is a meaningful connection between a creator or corporate leader and an audience.
The outlier here is podcasts. Generative AI podcasts are here, and some of them are interesting, pitting virtual historical figures against each other in debate. But overall, I can't imagine a world where AI podcasts would be anything but a niche category. Most people will prefer insight and inspiration from a real person and a real voice.
Column three is almost entirely human. My thinking goes like this … While we might be entertained by a gallery of AI-generated art, we would probably want to buy fine art from a real artist (and the fine art market is booming right now!)
Similarly, AI-generated content has flooded the book industry, but most people will choose to buy a book from a beloved author who is expressing personal experiences and interpreting the world through their stories.
Many movies are already dominated by AI-generated images, and there is no reason scripts, scores, and even the actors cannot come from a bot. As I watch an intense battle scene in a Marvel movie, I wonder if any of it is filmed in a real place with real people. We already accept AI-generated content as a superior experience in many film genres. The recent Academy Award winner Everything Everywhere All at Once could not have been created without it!
I hope there will be more AI-based movies. I'd like to see the Marx Brothers, Charlie Chaplin, and Robin Williams in the same film.
When do you cross the line?
I realize you're looking at where AI might be able to essentially replace humans at tasks here…
Obviously, there is going to be a layer of AI applied to everything we do, even novels and podcasts. I'm sure when I write my next book, I will be able to use it many imaginative ways to help me ideate, organize, and edit.
My friend Frank Prendergast comments: "What has been on my mind lately is how much we are still thinking of content and AI in a binary way — was this AI or human?
"I think AI will be so baked into tools and processes everything will be somewhat AI … Which raises even more complications for your axis.
"If I read a blog post from someone on the assumption it's written by them, and I find out it was actually AI, I'll feel cheated. Like I've been a victim of the old bait-and-switch.
"But where's my line? Is 20% AI OK? 40%? 60? I have no idea. And how would it even be measured?
"Will that question be a thing of the past when AI is ubiquitous?
"And at that point, is it more likely more of your green turns red? Or reddish?"
Frank makes a great point. ChatGPT is to writing like the calculator is to math. We don't feel compelled to declare that we used a calculator to do math. When does AI simply become … life?
Implications of AI-generated content and careers
I have been writing about the intersection of AI, strategy, and personal brands for some time, and there are three consistent themes that I elevate:
If you are in a career providing information, you're vulnerable. If you provide insights and inspiration, you'll probably be OK.
Going forward, the personal brand is everything. If you mean something to people, then your content will mean something too. I'm not worried about blog readers abandoning me for AI-generated content because I am known and trusted. For many, my posts, podcast, and books are part of the fabric of their lives.
Another theme of my practice has been "the most human company wins."™ I've exhorted for years the importance of attaching real humans and real stories to the corporate content environment. Is there an opportunity for your company to inspire instead of just inform? Your "informing" is about to become overwhelmed by AI competition.
Join the discussion
In the latest Marketing Companion podcast episode, Amanda Russell explains that she probably would read a book generated by AI. There is no cut-and-dried guideline here! But I hope the chart I present today makes sense!
I hope you'll choose to learn more about this topic by clicking here to listen to the full podcast episode exploring the intersection of strategy, AI-generated content, and the personal brand. Amanda is always full of energizing ideas and insights!

Please support our wonderful sponsors who bring this content to your inbox.
Bravo for Brevo!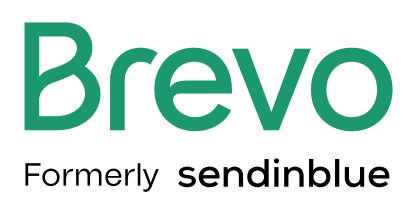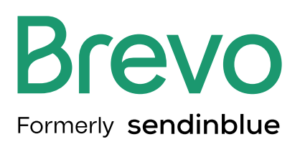 This episode is brought to you by Brevo (formerly Sendinblue). Brevo gives you the tools to attract, engage, and nurture customer relationships.
Now any business can build automated customer experiences, email marketing workflows, and landing pages that guide your customer to your main message. We are here to support businesses successfully navigating their digital presence in order to strengthen their customer relationships.
Go to https://www.brevo.com/marketingcompanion to sign up for Brevo for free and use the code COMPANION to save 50% on your first three months of Brevo's Starter & Business plan!

Build Your Brand with the Architects!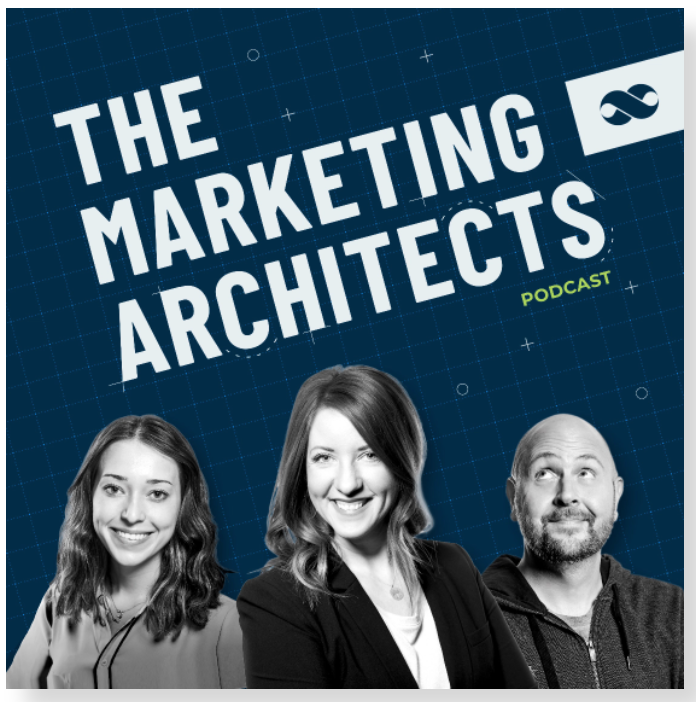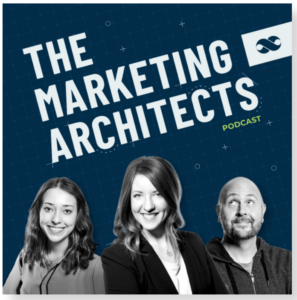 Introducing a research-first podcast that builds revenue, not condos — The Marketing Architects!  Keep up with the biggest marketing trends and news through discussions based in marketing, psychology, and economics research. Along the way, learn about marketing accountability, category leadership, brand-building, and much more. Featuring a team of experienced marketers whose blueprints for success are marketing strategies that have actually been proven to work.
Today's image courtesy MidJourney