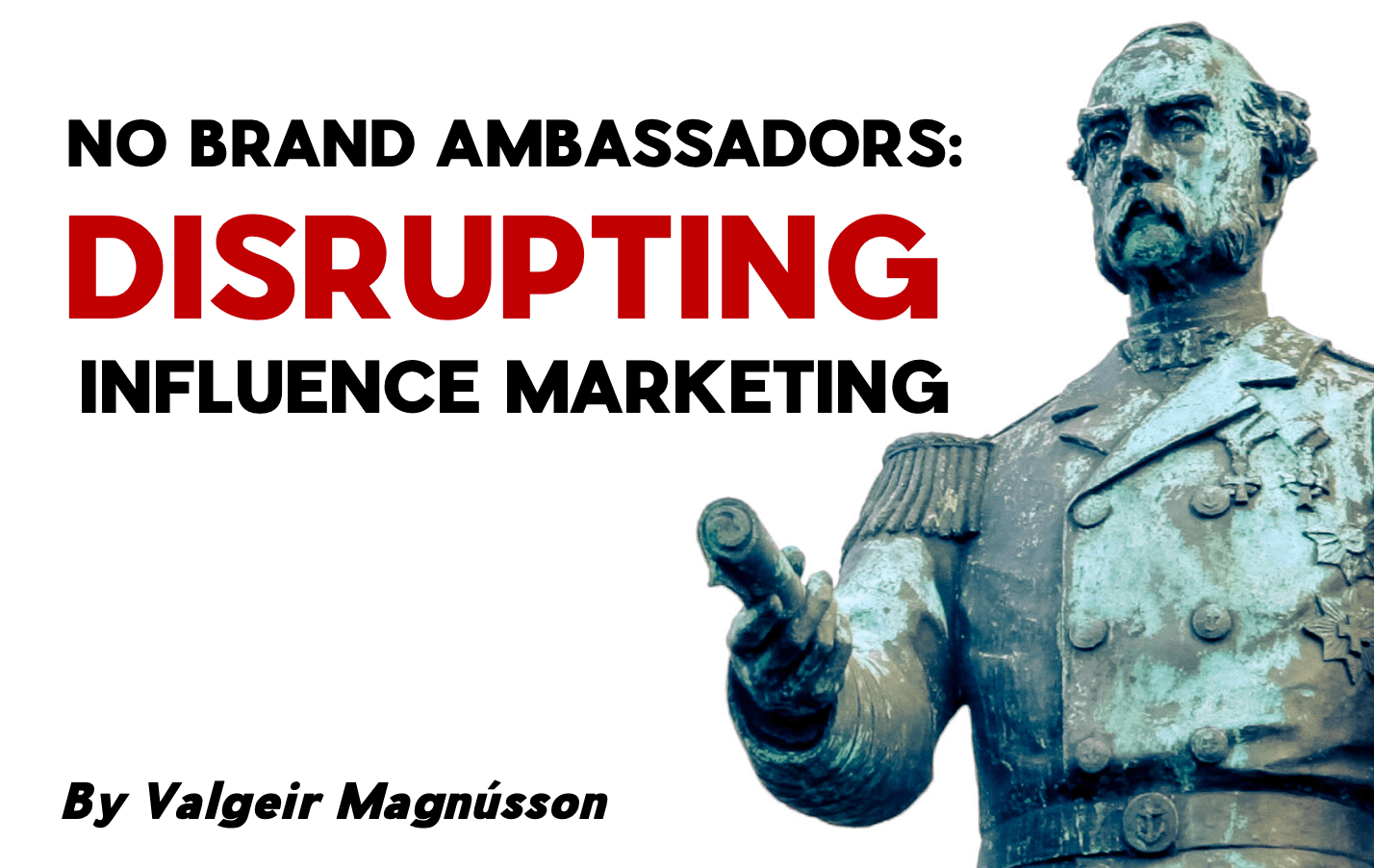 As a long-time ad guy with global agency TBWA, I've had to re-think my views on marketing throughout my career. When we first started working with influencers or brand ambassadors back in 2008 (on MySpace!), we didn't even have a term for it. We called it "content marketing with people talking to followers online." Quite a mouthful, right?
Today, I'm going to reveal my thinking on how influencer marketing is being disrupted all over again, and I hope you'll think of it in a new way, too.
The evolution of brand ambassadors
As I worked with influencers, I had a couple of "aha moments" over the years. I've recently had another one.
We have always considered "the influencer" as a brand ambassador The goal of the brand is to have a long-term relationship with the influencer that earns trust and, hopefully, consistent brand mentions over time.
But when we crunched the numbers, we discovered that working with micro influencers on an ad hoc basis led to better results and much higher rates of engagement per spend compared to working with bigger stars over a long period of time.
Let me explain. Working with a massive celebrity like Kim Kardashian is a $150,000 project. But working with an influencer that has around 30,000 followers and four times the engagement rate is only around $150. So you could theoretically pay for 1,000 smaller influencers for the same price as one Kim, get 4 times the engagement and you have transformed the smaller influencers into mass media.
But arranging for many smaller influencers yourself? Ain't nobody got time for that. Finding, communicating, negotiating, vetting, signing off on content, following up with them, taking care of payments and so on is a huge project. Reviewing 1,000 pieces of content to sign off on for one campaign would take weeks and the whole process grind to a halt!
So to succeed in this new world, we need to rethink our control of our marketing.
In fact, we need to disrupt it.
As Mark Schaefer says in his book Marketing Rebellion
, we are in an era where marketing control has ended and the customer is the marketer. Let's explore that idea and the implications for influencer marketing.
The end of control
Here's the truth: People today are not looking for monogamous relationships with brands.
They can be in love with more that one brand in any sector at any given time. What's more, if a brand is inauthentic, they can spot it from miles away. Nothing kills the mood faster than phony, forced content from brand ambassadors talking about the same product for weeks or months.
To achieve authenticity in our message, we need to let go.
We cannot control all the aspects of our marketing anymore. There are so many channels, and a growing portion of our marketing is taking place without our knowledge and outside of our control. We can influence those channels where people are talking, but we can't control them.
And that's OK.
A conversation needs to be real. And if it's done well, we are then invited into the channels we don't control. You can't force yourself into this space with brand ambassadors and expect to be heard.
A focus on content
The only control marketing might have in this scenario is to create relevant, beautiful content that sparks something in an influencer so they organically carry it forward to their audience. That is the strategy that consistently delivers the best results.
If you do that well over time, those authentic conversations will eventually drive more traffic back to you and what you do.
In this new world, content takes on an entirely new meaning.
Content today is not about the attributes of your product or some award your company has won. Content that spurs conversations has to evoke emotion, be funny, controversial, appeal to human rights or the lack of human rights. It has to talk about victory or loss.
What's more, the content has to be relevant and resonate with the influencer's identity naturally in order to activate their influence.
Great marketing isn't about content. It's about activation of content. There's plenty of good content online already that's seeing zero traffic. An influencer campaign can be the authentic driver to get that content off the ground and activated.
The corruption factor
The Wall Street Journal just published an in-depth article about the corruption and lack of accountability among highly-paid brand ambassadors. According to the article:
Fraud taints the influencer marketplace. Influencers have strained ties with advertisers by lying about the number of their followers, sometimes buying fake ones by the thousands. They also have damaged their credibility with real-life followers by promoting products they don't use.
An analytics firm investigated 1.84 million Instagram accounts and found more than 50 percent used fraud to inflate the number of followers.
Some influencers had large numbers of followers who weren't real people, meaning the accounts had been bought or were inactive.
The investigation confirmed that "Influencers" will steal $1.3 billion from advertisers this year by charging them for audience that they never served.
This is another reason why brands are now beginning to focus on short-term engagements with micro-influencers who are much less focused on fame and follower counts.
Not only are the engagement number better, the financial and legal risks are much lower!
Disrupting influencer marketing
The lesson here? An influencer within this type of strategy is not your brand ambassador and you do not build a long-term relationship with them. If you had a friend who only talked about the same brand over and over for months on end you would tune them out.
Today, it's better to come alongside influencers at the right moment and just be part of their lives when it makes sense for everybody.
What we need from micro influencers are their authentic voices carrying our story forward because it it supremely awesome, which is what allows us to reach more people in a believable and achievable way.
This is a radically different view of influencer marketing but we have the numbers to back it up. The focus doesn't have to be on the relationship or some long-term value exchange. The focus is on producing just the right story, at just the right time, in a relevant way that energizes thought leaders to activate your content.
Let go.
So if you want your influencer marketing to get off the ground, then just let go. Create a good brief and superior stories. Then step back and allow the world of creative influencers to do what they're good at.
The rules of influencer marketing are relatively easy. Keep it simple, be precise, make your story relevant and exceptional, listen to your analytics, and repeat. If you do this, you will find an army of willing, creative people ready to help you reach your goals.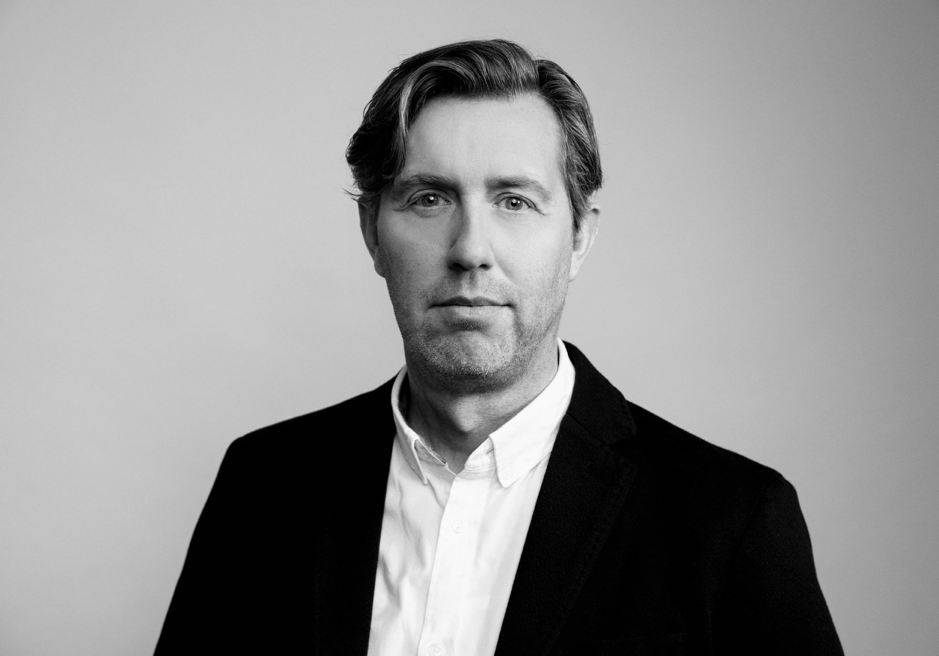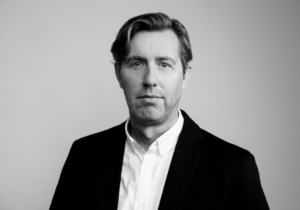 Valgeir Magnússon is the chairman and founder of Pipar\TBWA, and the co-creator of the software platform Ghostlamp that helps brands identify and connect to relevant, global micro-influencers. He has written two novels, a large number of hit songs and received numerous awards in advertising and marketing.
The illustration depicts Danish king Christian IX handing over Iceland's first constitution in 1874.