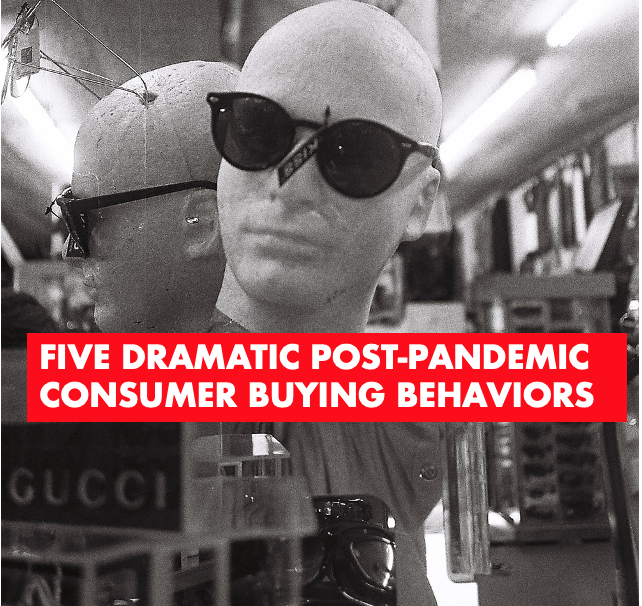 One of the themes of this blog over the past few months has been that in marketing terms, the pandemic was a re-set. I choose this word carefully. It is not a change, an evolution, or an aberration. We are re-starting from a new base level of consumer changes in buying behavior and expectations.
There is NO WAY to look at historical trends and project what might be next. A new study from Facebook provides a glimpse of what I'm talking about.
The report, called Industry Perspective: The Evolving Customer Experience, features insights into how customers are shopping after the pandemic. One might believe that such a study by Facebook could be self-serving, but the research looks solid and I'll give them the benefit of the doubt.
A few consumer changes highlighted in the report:
A staggering 81 percent of consumers admit they have changed a shopping habit since the start of the pandemic.
92 percent say they will continue their new behavior in the long term.
66 percent of consumers say their mobile phone is their most favored shopping tool.
Another eye-opener: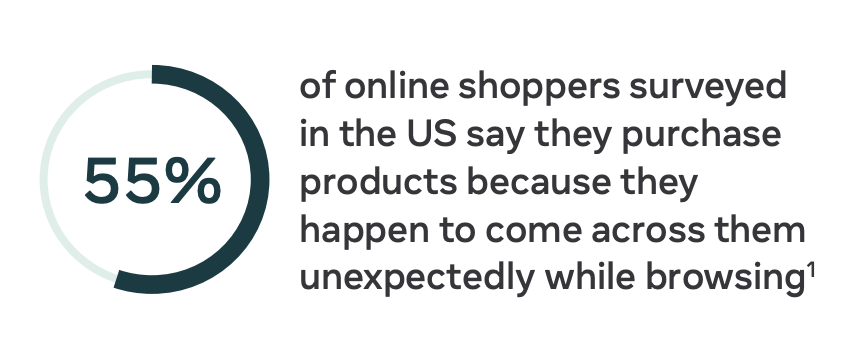 … the implication is that most internet purchases are impulse buys … or at least unplanned purchases. I think this suggests an important consideration for marketing strategy. For some product purchases, content marketing and SEO would be far less important than digital advertising and influencer advocacy.
This brings up another interesting data point: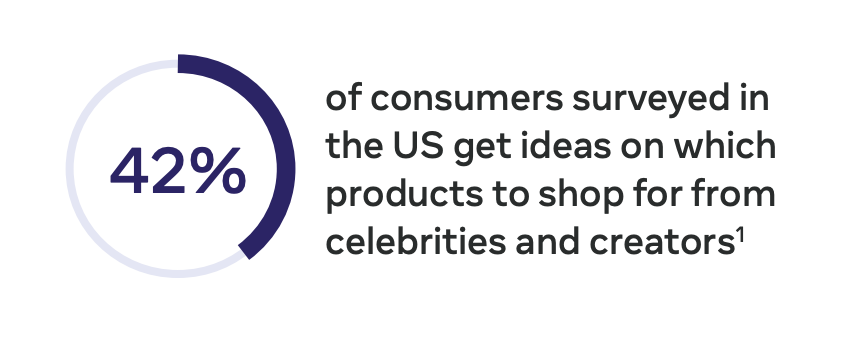 Although this is new research, I don't think this trend is necessarily pandemic-related. It's been brewing for a long time. I recently read a report from GWI that showed the NUMBER ONE reason Gen Z visits social media is to seek content on the latest trends from their favorite influencers. That is a "wow" revelation. Influencers rule the internet.
Can you imagine seeing statistics like this five years ago? Even three years ago? Marketing is being turned on its head! I find that incredibly energizing and fun.
And this is just the beginning. We are entering an Era of Unintended Consequences. If you're creating a new marketing strategy based on an iteration of previous years, it's time to blow the thing up and re-think everything.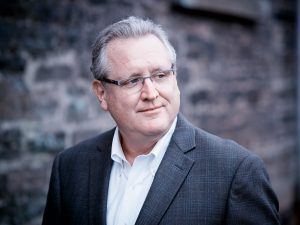 Mark Schaefer is the executive director of Schaefer Marketing Solutions. He is the author of several best-selling digital marketing books and is an acclaimed keynote speaker, college educator, and business consultant.  The Marketing Companion podcast is among the top business podcasts in the world. Contact Mark to have him speak to your company event or conference soon.
Follow Mark on Twitter, LinkedIn, and Instagram.
Illustration courtesy Unsplash.com