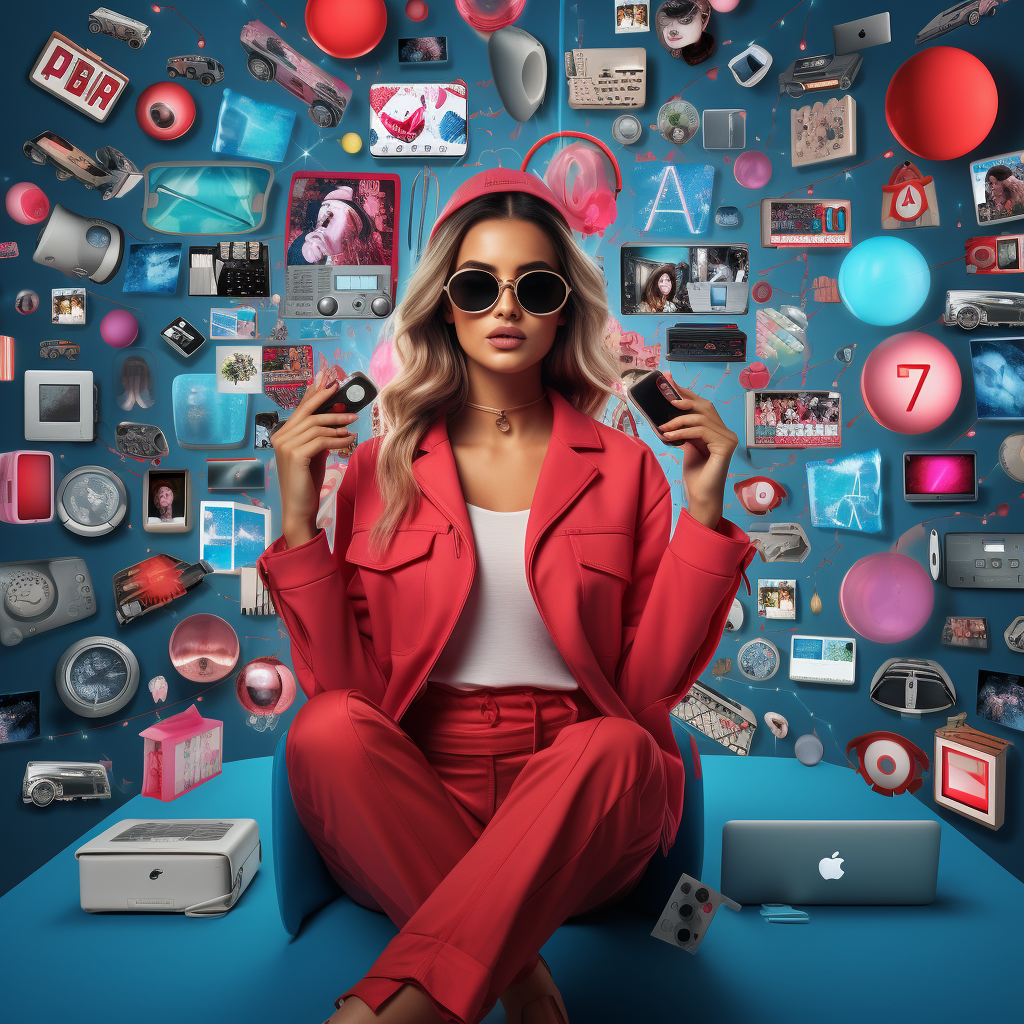 I was perusing The Wall Street Journal and saw a headline that grabbed my attention: "Forget Retirement. Become a Social Media Star Instead." The article recounts how "granfluencer" Linda Davis earned a six-figure income through cooking videos that attracted sponsors like Chobani and Disney Cruises. It seems like everybody and anybody is jumping on the creator economy bandwagon!
But how many people are actually making money as an online creator? New research sponsored by word-of-mouth marketing legend Ed Keller shows it's bigger than anybody thought.
Much bigger.
This is important research, and Ed allowed me to be the first to publish these eye-popping results for my readers. Today, you'll learn that the creator economy is a largely unaccounted-for economic engine. Fasten your seatbelt. You're about to view influencers and the creator economy in a whole new way …
The creator economy mystery
Until now, nobody could accurately estimate how many people have monetized their online content efforts. There are two main problems:
The creator economy is a recent development which exploded since the pandemic, and
Nobody knew how to capture the data across a broad spectrum of participants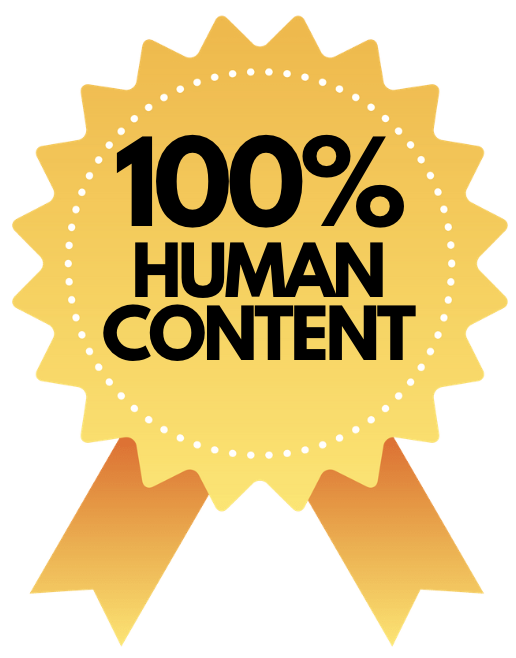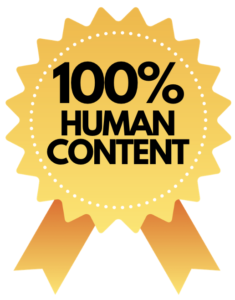 For example, The U.S. Census Bureau tracks 22,607 career choices, recognizing those who work in such narrow fields as pickled onion manufacturing, adult bookstores, and canoe repair. But the index makes no mention of "social media," an oversight that misses one of the most monumental changes to have swept the labor force in years.
Millions have ditched traditional career paths to work as online creators, using their computers and phones to reshape culture and build businesses whose influence now rivals the biggest names in entertainment, news, and politics.
"Influencer" is now ranked one of the most popular career aspirations for American youth, above professional athlete and astronaut. One research report stated that 86 percent of teens aspire to be an online influencer as a top career choice.
Previous studies projected that about 10 million people in the U.S. (3 percent of the population) are making money from the creator economy. Turns out that the actual number is nearly three times that amount.
The creator economy is MASSIVE
Through a statistically-representative survey of Americans aged 16-54, Keller and his research team uncovered these mind-blowing conclusions:
There are 27 million paid creators in the U.S., or 14 percent of the population aged 16-54
Being a content creator is a full-time job for 44 percent of them (11.6 million), with 32 percent (8.5 million) doing it part-time and 24 percent (6.5 million) doing it as a hobby
About one in 10 creators (3.3 million) are macro influencers with more than 250,000 followers. The greatest number of creators (10.4 million) are micro influencers with less than 10,000 followers.
To put this in perspective, there are currently ten times more paid content creators in the United States than the total number of police officers, doctors, and lawyers in America combined.
I have to admit, I was skeptical when I saw these numbers, even though I am confident that Ed and his team did exceptional work. By the way, Ed is Executive Director of Market Research Institute International.
And here's another data point. According to eMarketer data, influencer marketing ad spend outpaced social media ad spending last year, with influencer marketing having a 20.3% positive change and social only getting 5.1% positive change. This year, influencer marketing is predicted to have 14% positive growth while social ad spend only receives 4.1%.
Brand spending on influencers is surging. 
How much do creators earn?
This spending trend obviously impacts the ability of creators to earn more.
In an ad-free streaming economy, companies have now turned to creators for their promotions, routing marketing dollars away from traditional advertising to brand sponsorships. Payments from advertisers to creators in the United States have more than doubled since 2019, to $5 billion, an estimate from eMarketer shows. Key streams include:
sponsored content
affiliate links
advertising revenue
creator funds
paid subscriptions
merchandise
Brands aren't just targeting big-name creators. Many turned to the broader and cheaper pool of mid-level creators. Compensation can vary from a box of free products to expense-paid "curated experiences" in the hope that they'll fawn over the glamour of it all on their personal feeds. And, of course, advertising dollars also stream in from YouTube, Reddit, TikTok, and even Twitter (X).
Through their research, Ed Keller and his team dissected the economics of the creator economy, and again discovered jaw-dropping numbers:
The mean income of creators is $93,000 per year, but there is a large spread — more than half make less than $10,000 annually.
Full-time creators earn $179,000 per year, versus an average of $36,000 for part-timers and $16,000 for hobbyists.
Macro influencers earn an average of $344,000 per year; mid-tiers earn $129,000, and micro influencers earn an average of $45k; and nano influencers earn $17,000.
As Bethany Werth, a 20-year-old Minnesotan, told The Washington Post, makeup videos to her 75,000 TikTok followers pay the bills. "My eyelashes are paying for my college tuition."
What motivates creators?
While even creators with modest followings can have substantial earnings, that's not their primary motivator, according to Keller's research. The top motivations are:
Creating as a hobby
A creative outlet
A way to share their life with their followers
Making money
Remarkably, for full-timer creators, money ranks seventh on the list. As previously noted, this group makes an average of $179,000 per year, so perhaps they can afford to put this farther down the list!
Summary
According to Ed, these are the most significant conclusions of his research:
The total number of creators in the U.S. is much larger than previous estimates, probably because one-third of the creators earning less than $2,000 per year were likely unaccounted for.
The livelihood of the 11.6 million full-time creators is a robust $179,000/year, affirming the ability of creators to make a good living once they go full-time.
A lot of trade press attention is focused on micro influencers, which comprise the largest number of creators (39%). However, with an average income of $17,000/year, it is doubtful that this is truly the group being reached by a growing number of brands but rather a smaller subset making their way into influencer platforms.
While money matters and full-time creators can earn a good living, brands that work with creators should take note that their main motivation lies elsewhere.
There is a lot more about creators covered in Ed's research, and you can access the full report "Creators Uncovered:  Insights from a Nationally Representative Study of US Creators."
I wrote the first book on influencer marketing and forecast in 2012 that content creators would be a major marketing force … before anybody was even using the term.
I wrote the book because I was fascinated that influence was becoming democratized. It doesn't matter who you are, where you are, how much money you make, or the color of your skin – you can have an impact on this world by creating content. And you can make a decent income, too. What a magical time to be alive.
I was energized by Ed's conclusion that this powerful creator economy is an unstoppable force providing an entirely new income stream to millions of people.
And my friends, it's just beginning.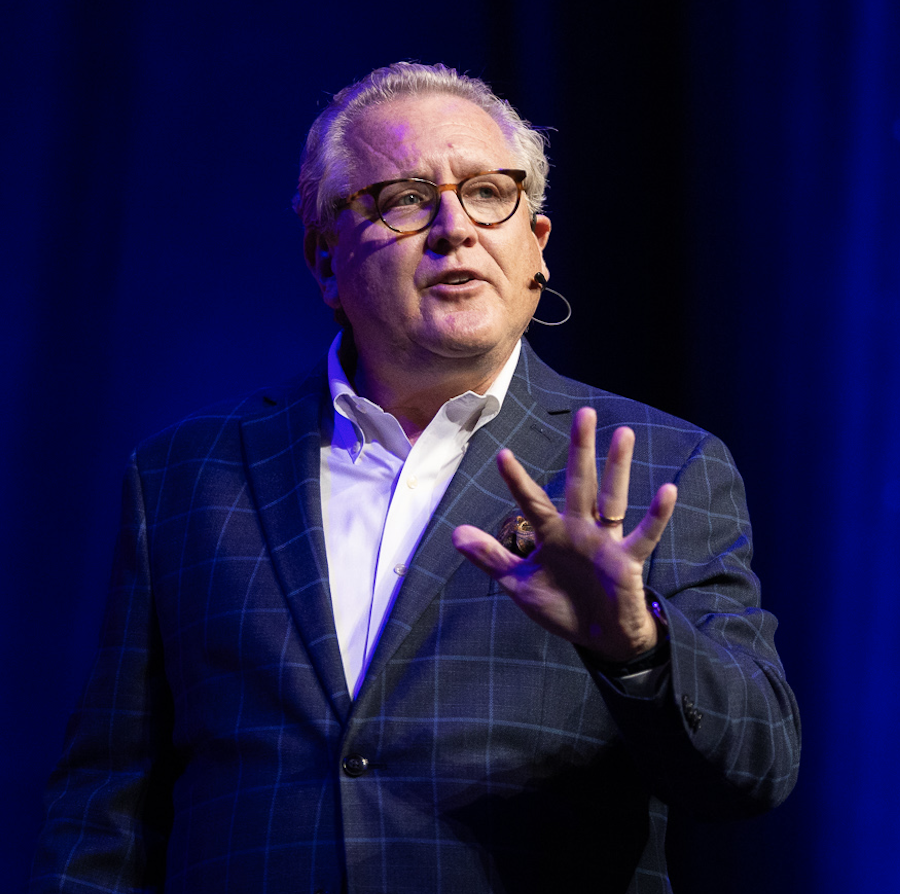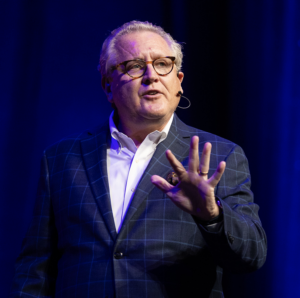 Mark Schaefer is the executive director of Schaefer Marketing Solutions. He is the author of some of the world's bestselling marketing books and is an acclaimed keynote speaker, college educator, and business consultant. The Marketing Companion podcast is among the top business podcasts in the world. Contact Mark to have him speak at your company event or conference soon.
Follow Mark on Twitter, LinkedIn, YouTube, and Instagram.
Illustration courtesy MidJourney