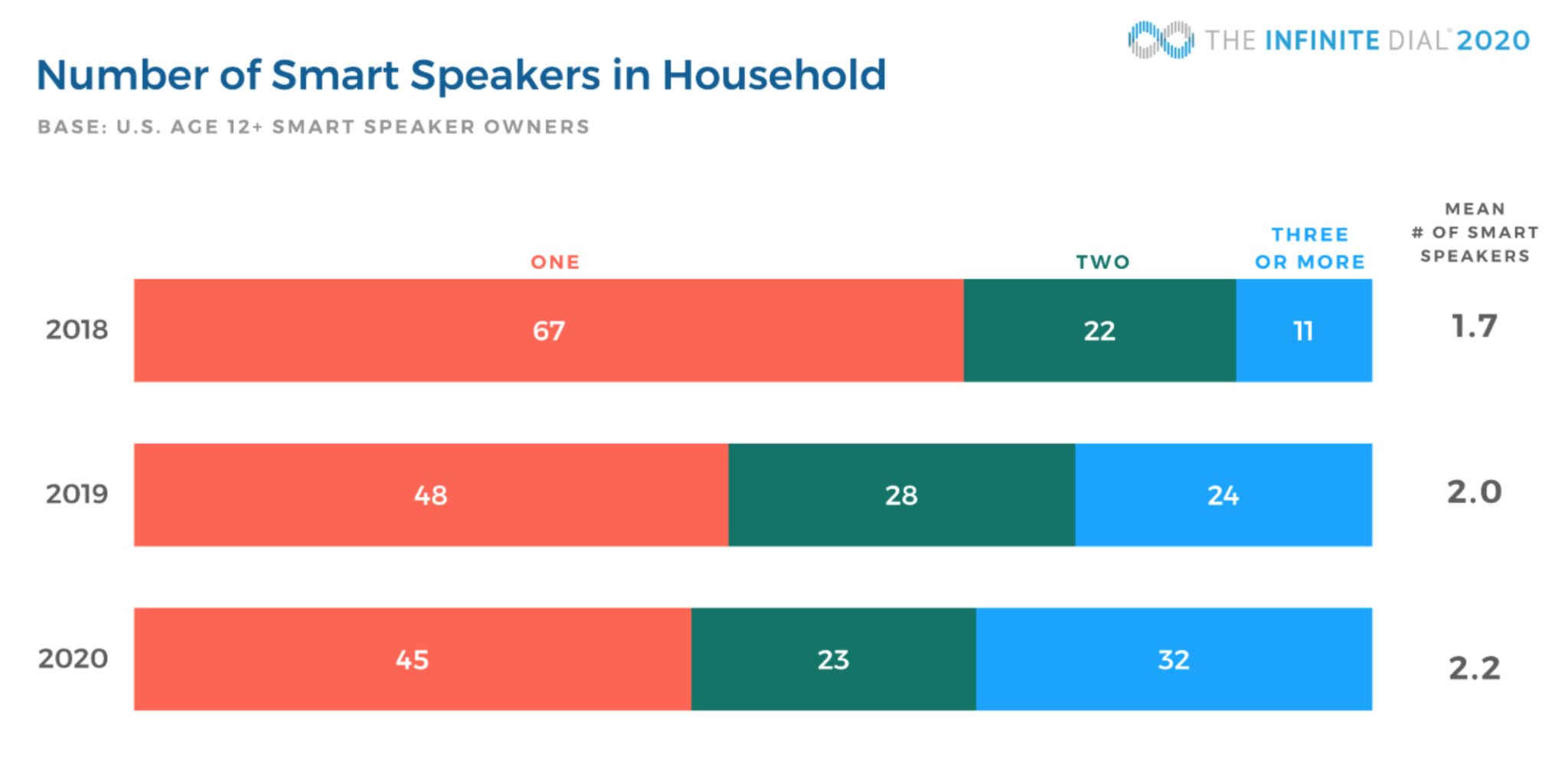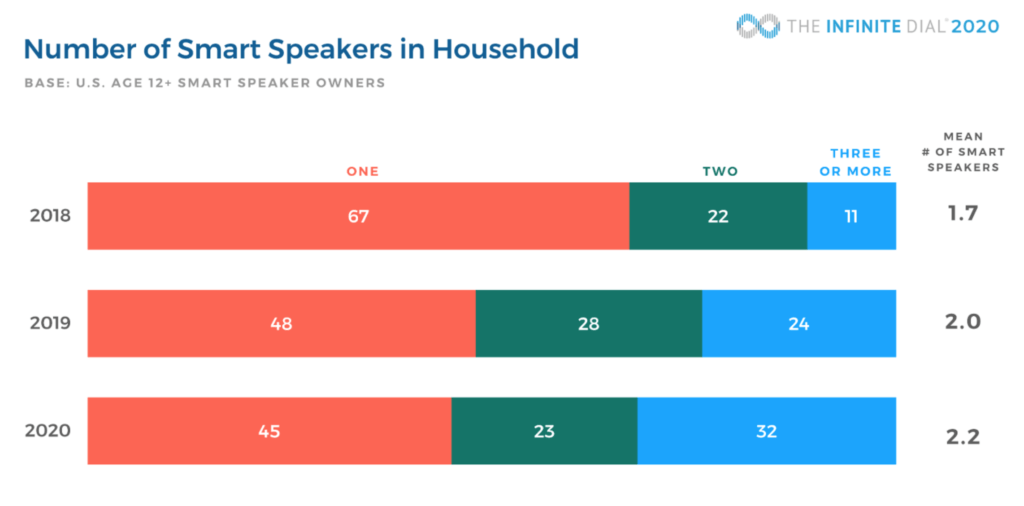 Each year I enjoy digging into the Infinite Dial report, the longest-running social media study that is conducted by Edison Research. I always find a few surprising social media trends that raise an eyebrow and this year was no different.
It's a Marketing Companion tradition to explore some of the big ideas from this research report and on the newest show, Brooke Sellas and I explore questions like: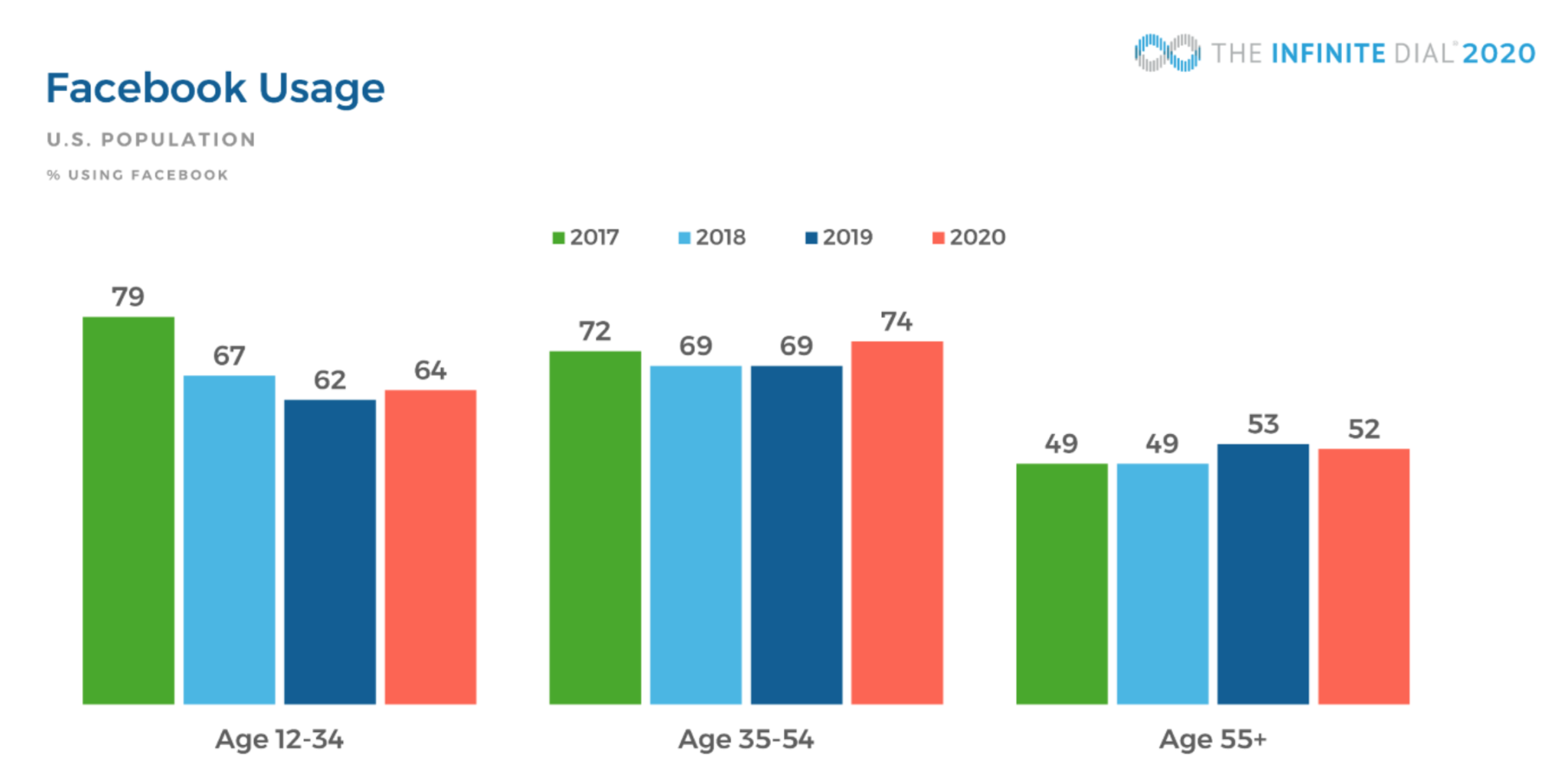 Why Facebook is seeing a rise in teen usage.
Why podcast listening us up, but the average number of shows consumed is down.
Why Pinterest is in an apparent nose-dive.
How the idea that older folks are taking over TikTok is a myth.
Why the war on smart speakers will have long-ranging eCommerce consequences.
Oh my gosh, this is a juicy episode. If you're a social media geek like me, this will be your best content of the week. Enjoy!
PS Could this be the best Marketing Companion intro ever?
Click on this link to listen to Episode 186
Other ways to enjoy our podcast
Please support our extraordinary sponsors. Our content is free because of their generosity.
Many thanks to our friend Scott Monty for the awesome show intro. Be sure to check out his amazing newsletter The Full Monty and his new podcast available here: fullmontyshow.com.
Tim Washer is contributing creative direction to the show and he's has worked for Conan O'Brien, John Oliver, among others. He helps corporations build more creative cultures.



It's hard to ignore — millions of business professionals are active on LinkedIn. They have twice the buying power of a normal web user. If you're in business, you need to be exploring advertising on LinkedIn. Brooke and I have both had tremendous success with this marketing platform and to help you get started, LinkedIn is offering Marketing Companion listeners $100 in free ad credit. That can go a LONG WAY! Take advantage of this opportunity today by visiting linkedin.com/companion



RSM Marketing provides an indispensable outsourced marketing department! Why struggle with turnover and staffing when RSM clients receive a marketing director and all the resources they need under a flat fee monthly subscription?
RSM employs dozens of specialists and experienced marketing directors who assist companies ranging from startups to market leaders with thousands of employees. Companies across the country from all categories are choosing this model to overcome marketing complexity and outpace their competition. The typical outsourcing client uses 11 RSM subject matter specialists but pays less than the cost of one of their own employees. RSM provides breakthrough marketing for clients and has been named twice to the INC 5000 list. Visit RSM for special Marketing Companion offers including $5,000 in free services.