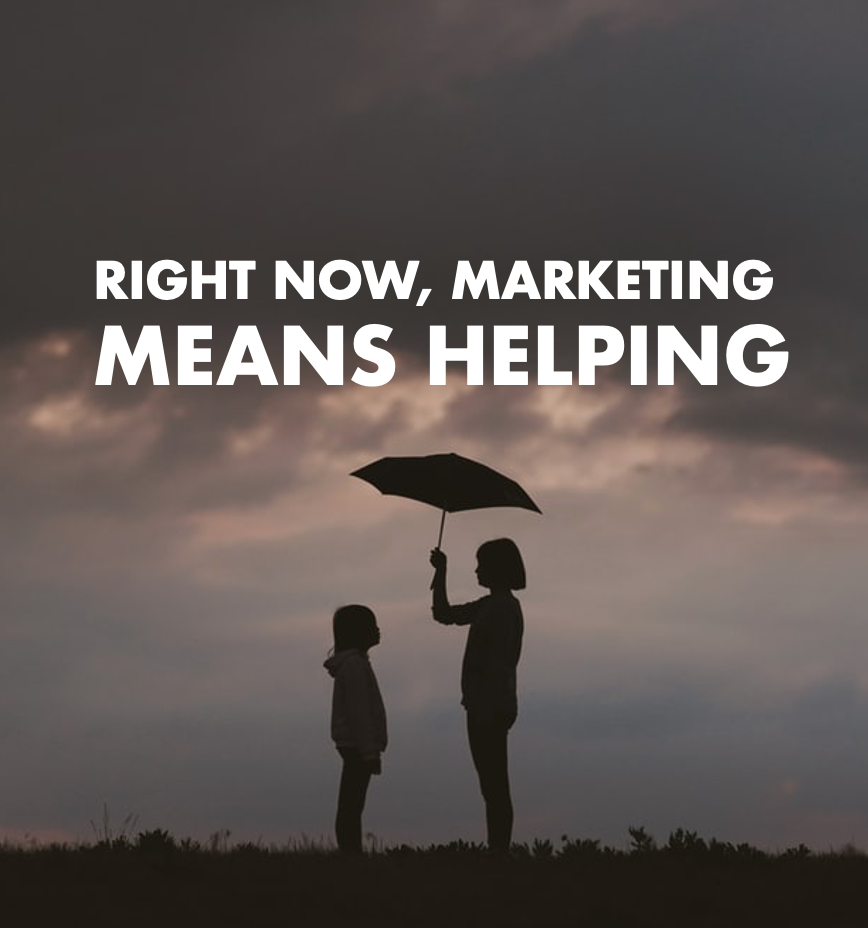 America is taking punch after punch these days. And it's time for a rant.
On top of the obvious crises, most of the country was recently knocked down by the winter storm of the century. Even the normally mild state of Texas had ice storms and record cold. Power was out for millions of people (including my brother!). No heat. No water. For days.
James McIngvale, a Houston furniture store owner known as "Mattress Mack," saw his fellow Texans cold and hungry, with little shelter from the winter storm that ravaged the state.
So Mr. McIngvale, 70, opened his doors, and the people came.
Thousands have made the trip to Mr. McIngvale's store, spending a few hours on armchairs and couches to warm up, or sleeping on their choice of beds intended, in better times, for the prospective customers who visit the more than 100,000 square feet of showroom. As many as 500 people spent the night on his showroom mattresses.
The refugees ate donated meals or food paid for by Mr. McIngvale. Children frolicked on playground furniture in the children's section. Masks and hand sanitizer stations were set up as a precaution against the coronavirus.
How did I hear about this story?
It was on the front page of The New York Times!
In the latest episode of The Marketing Companion, I take a little rant turn on this opportunity for marketing. We have to reimagine what we're about right now. If you want to build an emotional connection with people, help them! Roll up your sleeves and do something.
I think you'll like this show for a number of reasons. Brooke Sellas and I also look at how AR and VR innovations represent the newest frontier for immersive content and advertising.
Projections already see AR ad revenues rising from $1.4b in 2020 to $8 billion in 2024:
Advances like LiDAR form a part of this puzzle, and you can expect to see a lot more new tools and options arriving throughout the year.
It's definitely worth keeping touch with this space – and if you have the time, you might even try creating your own effects in Lens Studio or Facebook's Spark AR platform to get ahead of the game. The excitement in this space is just beginning!
Click on this LiDAR example and imagine the possibilities. This will make gifs look like the Stone Age.
To ring in 2021 we released our first AR effect on the new iPhone 12 Pro, using LiDAR technology which allows us to create effects that interact with your environment – visually bridging the digital and physical worlds. We're excited to develop more innovative effects in 2021! pic.twitter.com/6yFD2FfHta

— TikTokComms (@TikTokComms) January 6, 2021
Are you ready for this HUGE Marketing Companion show? Let's GO!!!
Resources mentioned in the show:
Other ways to enjoy our podcast
Please support our extraordinary sponsor. Our content is free because of their generosity.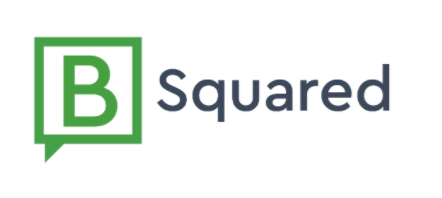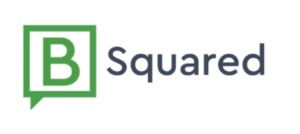 B Squared Media is the premier provider of online customer care solutions and done-for-you social media marketing. Think conversation, not campaign with B Squared. Marketing Companion fans can take advantage of a truly extraordinary offer — $10,000 off your customer care contract or $1,000 toward your first online advertising campaign, Click here to learn more about this amazing opportunity!
Illustration courtesy Unsplash.com