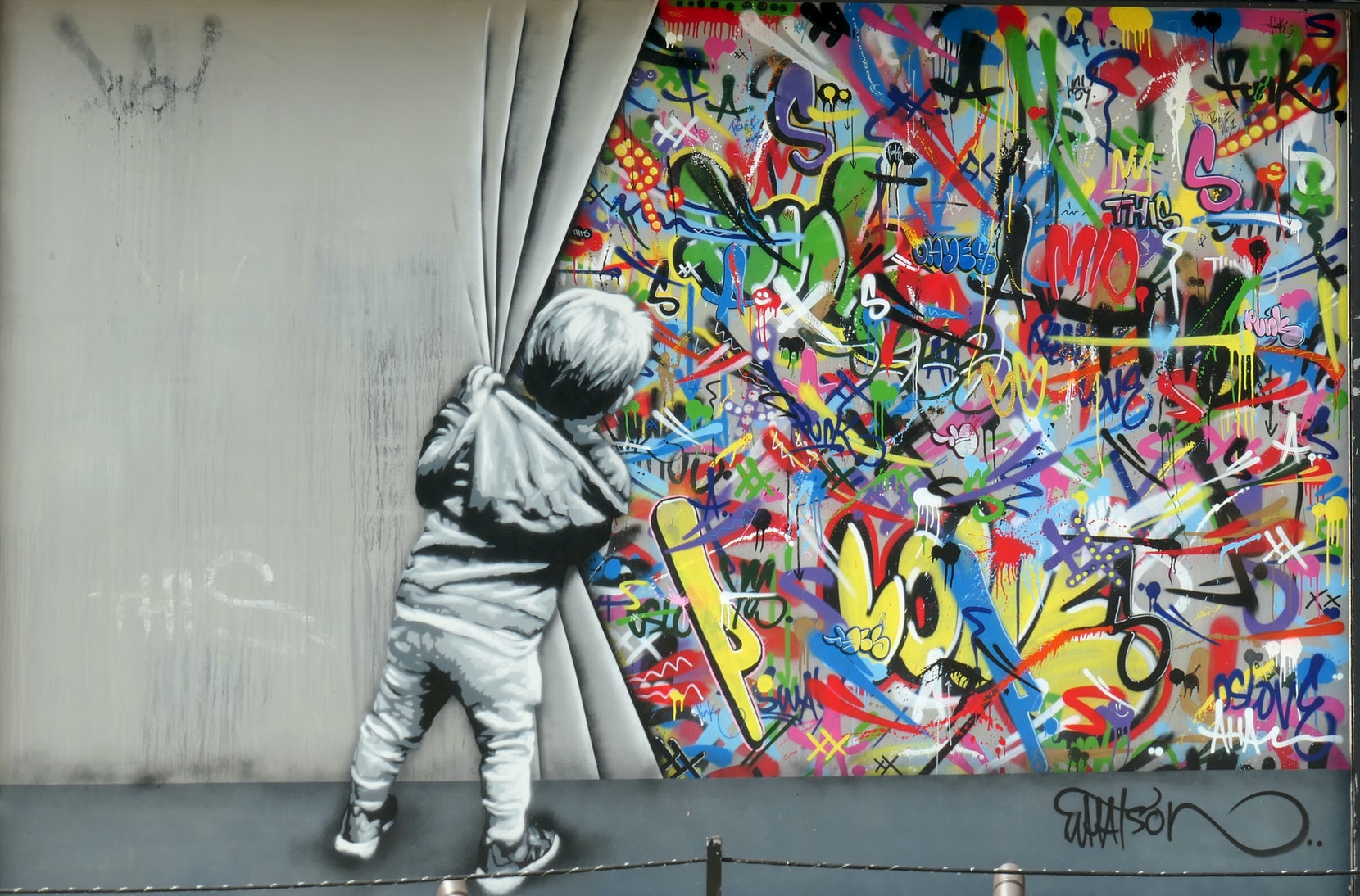 Today I would like to riff on a quote I saw the other day on LinkedIn. In fact, I would like to blow it apart. Here it is:
"When you strip everything away, marketing is the business of creating memories. This is how we create value for organizations."
This quote came from a very well-respected senior marketing executive and it shows why I believe marketing is so lost today. Let me explain why.
The marketing fizz
Have you ever noticed the colored pull tabs on a can of soda or beer? They add a little splash of fun and color to an otherwise common package. This humble innovation also represented one of my greatest marketing victories … and it had nothing to do with creating memories.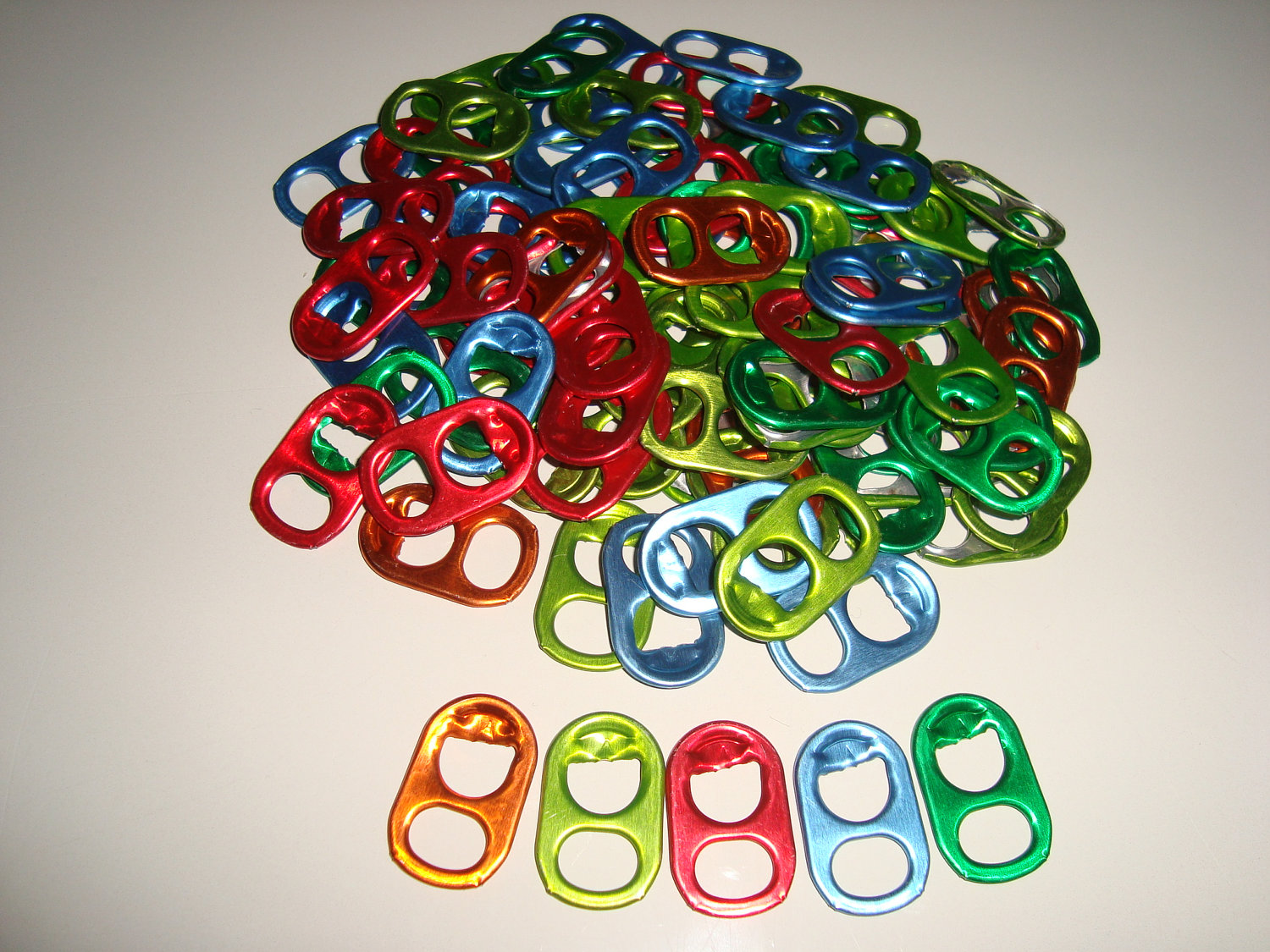 Many years ago, I was the director of marketing for a large business that provided packaging materials like aluminum for cans. Our customers were desperate to find new ways to differentiate their packaging without adding significant cost, and the idea of colorful pull tabs was always coming up in my research.
The problem was, our customers wanted short runs of many different colors. For example, Heinekin wanted colored tabs that matched national colors for a World Cup promotion. But short runs of messy colors were a NIGHTMARE for an efficient manufacturing organization. There was no way we could meet this customer need within our manufacturing process.
So I scoured the country for a partner that could coat our metal in small batches while meeting our quality standards. There was exactly one company in America that could do it. I took a huge risk and offered an exclusive contract to this toll-coater (my operations people were against it!) and I created a beautiful book of colorful samples for our customers.
My company — and only my company — could now provide any color the customers wanted, even in small batches.
By finding new market seams — profitable marketing niches. — I was able to triple the price of our normal product. The added incremental cost to the total package was very small, so the customers eagerly bought it up.
The popular colored pull tabs became the most profitable product in the entire company. We had a higher profit margin on these little colored tabs than highly-engineered products for the aerospace industry. Because of this innovation, we attracted new customers that never bought from us before.
And I didn't create a single memory.
Reality test
Whether you are in B2B or B2C, marketing is not just about creating stories or narratives or memories. I often see marketers like my LinkedIn friend lose sight of this.
At its highest level, marketing is about meeting un-met or under-served customer needs … or creating them.
This means we need constant research to find those needs.
It requires close contact with customers to detect shifts in taste or demand (or as I call it in my book Cumulative Advantage, "fractures in the status quo").
It means nurturing new product development to make sure we satisfy demands in a way that beats competitors.
Marketing requires accurate pricing, effective distribution, and targeted promotion.
And sometimes, it means creating a story … or even a memory. Once we find that fracture in the status quo and take advantage of it, we can hold that seam open by differentiating our product through emotional connection, commonly called "branding."
A marketing mind game!
For a moment. think of all the products you've purchased in the last four weeks. It could be groceries, school supplies, an insurance policy, or a car wash. How many of those purchases "created memories?" Probably none. How many of these products elicited any strong emotions whatsoever? Again … probably none. Did you need access to branded content to make your decisions? Of course not.
And yet all of these purchases had a marketing manager behind them somewhere, tweaking their products and creating new ones to meet shifting un-met and under-served needs.
I think we often get self-absorbed in this idea that marketing is about content and stories and memories. Beautiful Instagram posts and content strategies are cool and fun but at the end of the day, we're here to sell more stuff, to more people, for more money, more often (a famous quote from Sergio Zyman).
Let's not lose sight of the goal.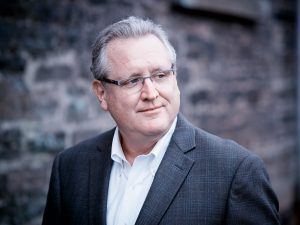 Mark Schaefer is the executive director of Schaefer Marketing Solutions. He is the author of several best-selling digital marketing books and is an acclaimed keynote speaker, college educator, and business consultant.  The Marketing Companion podcast is among the top business podcasts in the world. Contact Mark to have him speak to your company event or conference soon.