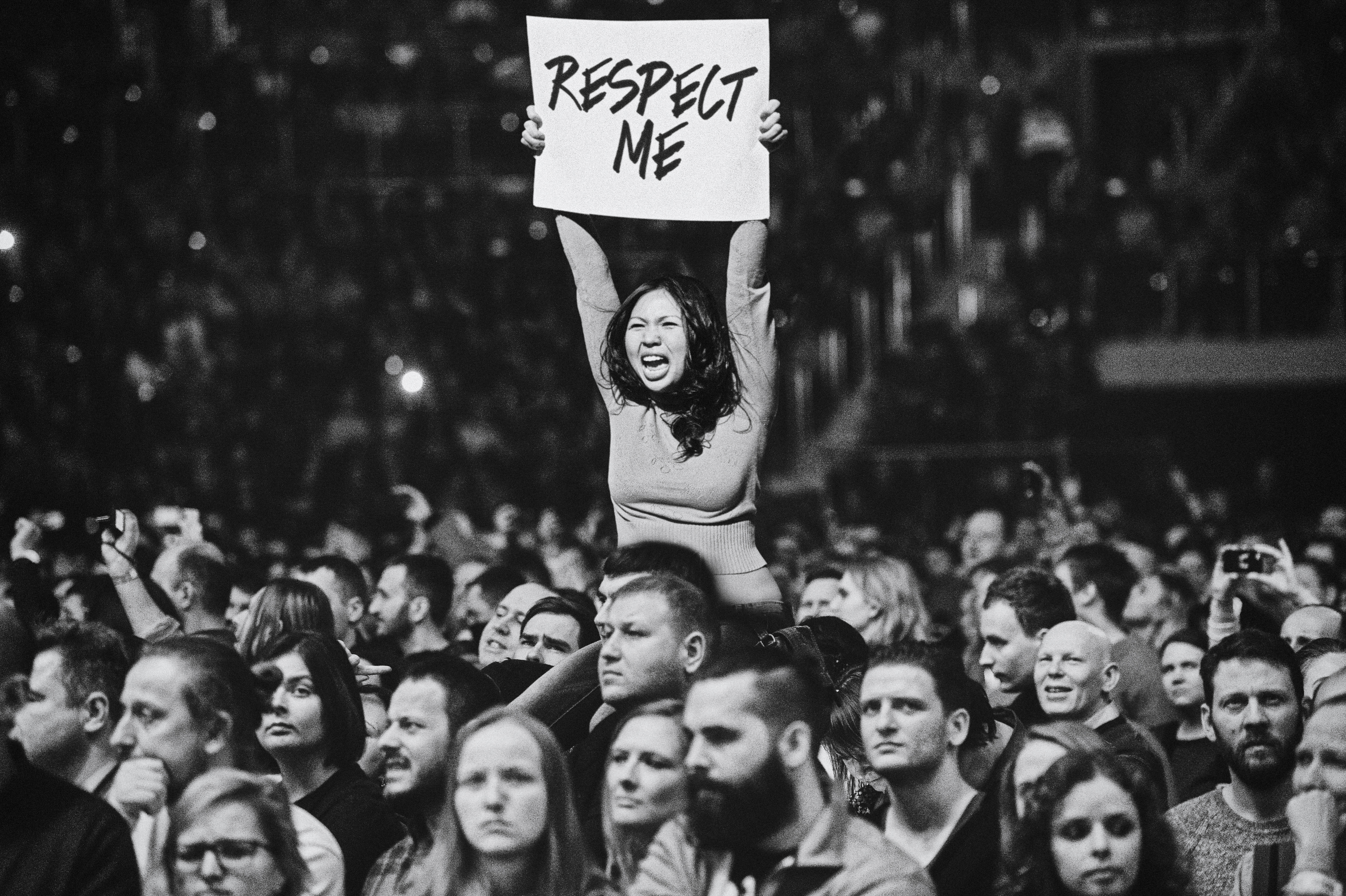 I've been in marketing for many years and I've seen such upheaval over the decades. But I can make a case that an all-time Top Five issue in our profession is the emerging collision of civil activism and marketing.
The reason is simple. In the not-to-distant past, a marketing strategy was forged through economic, competitive forces. But today, it's undeniable that politicized trends of civil activism and the growing power of collective voices matter deeply to brands. Civil activism and marketing are colliding in an uncomfortable marriage.
It's been building for years. Perhaps the epicenter of this change was the famous Nike partnership with the polarizing athlete Colin Kaepernick. A few years ago, how many people would have guessed that the most famous marketing case study in a decade resulted in Nike gear being burned in the streets by angry consumers? And … it was a tremendous success.
In this episode of The Marketing Companion, Brooke Sellas and I look at "woke" marketing from a historical perspective and bring it into today. It's also a very personal episode as Brooke reports on what it's like to be on the front lines of consumer backlash and I reveal the outfall of the one and only politicized stand I took on this blog.
This is a big discussion covering a big issue. You won't want to miss it:
Other ways to enjoy our podcast
The illustration for this post is a custom graphic that was made for the front pages of Mark Schaefer's book "Marketing Rebellion."
Please support our extraordinary sponsor. Our content is free because of their generosity.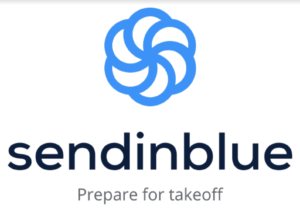 Sendinblue, an all-in-one digital marketing platform, empowers small businesses through end-to-end digital marketing campaigns. Sendinblue allows you to create captivating and personalized email campaigns, custom landing pages, signup forms, automated workflows, transactional messaging, CRM, and more. Marketing Companion fans can click here to learn more about Sendinblue and sign up for a free trial!
Join the Party! 100 million emails sent every day, 300,000 users in 160 countries, 10 years of expertise, and $0 to get started on our free account! Use the MARKETINGCOMPANION promo code to get 50 percent off your first three months on our premium account!