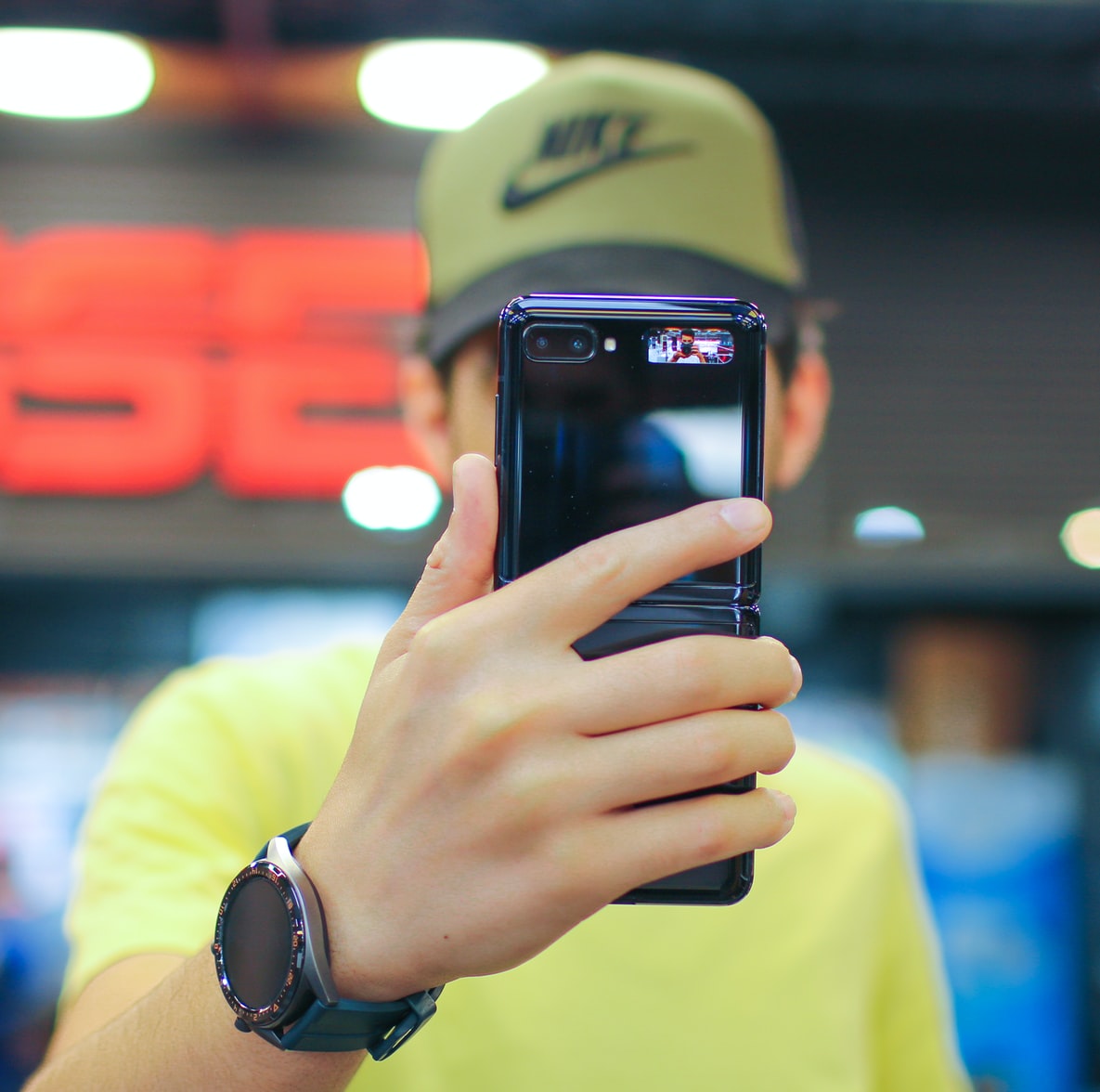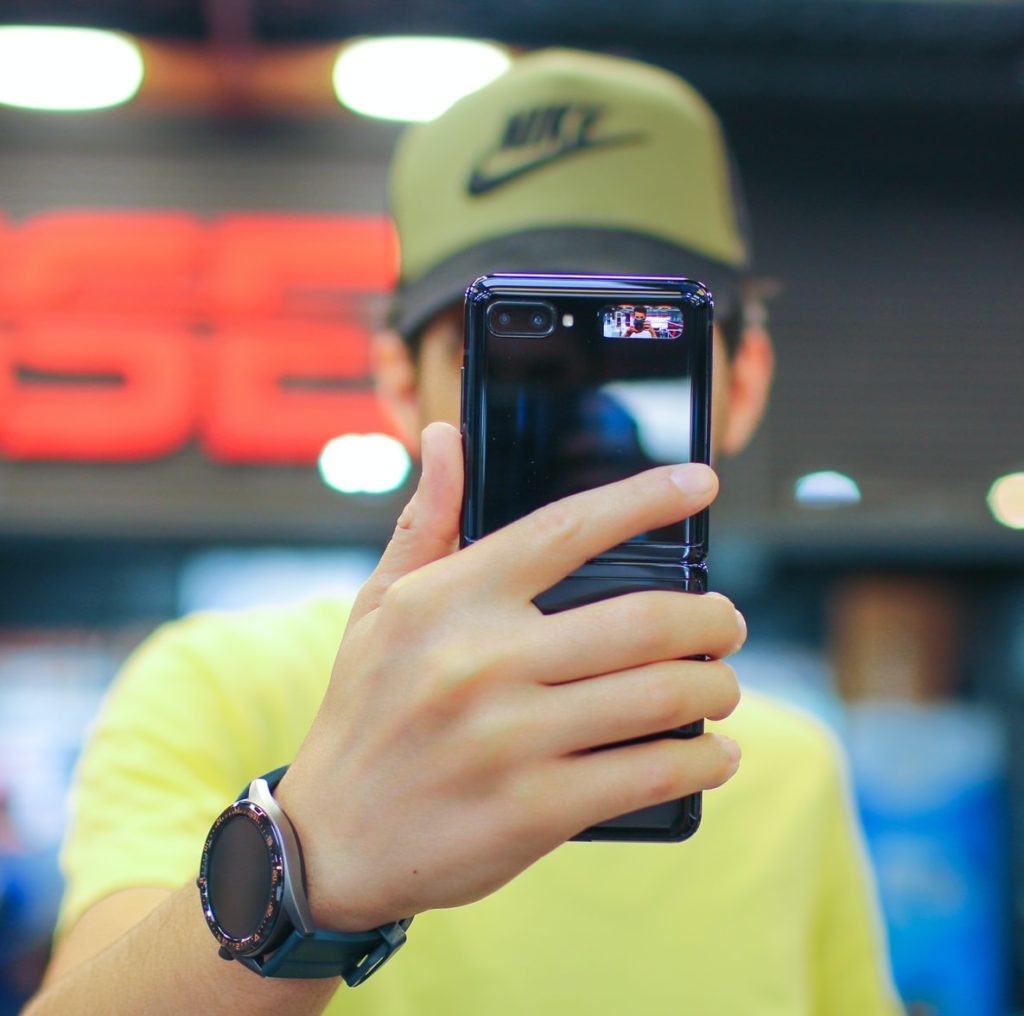 The new Marketing Companion episode launches into a high new orbit this week with the majestic intellect of Dennis Yu.
Dennis is a true digital marketing pioneer and a giant in the industry. I'm proud to introduce him as one of my new rotating podcast co-hosts.
In this show recorded in his Las Vegas studio, Dennis and I dream together how we could offer simple skills training to meet a huge market need and create thousands of new well-paying social media jobs. We also dive into how this might open doors to scaling mentorship, a particular passion of mine.
Check out Dennis's work to create a million new jobs.
On a little more tactical front, Dennis has been actively and effectively using bot-driven blog content. Robo-content is working for him and it's something we all need to pay attention to. It's here for the taking and Dennis explains how he uses it in his business.
We also get into sales bros, Jake Paul, lousy LinkedIn pitches, robo-consulting, true personalization, and how "emotional AI" is going to be the biggest game-changer.
This is a rare and special opportunity to mine the brain of a great thought leader and you won't want to miss this episode!
Other ways to enjoy our podcast
Resources mentioned in the show:
Please support our extraordinary sponsor. Our content is free because of their generosity.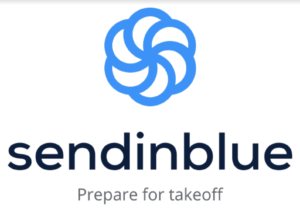 Sendinblue, an all-in-one digital marketing platform, empowers small businesses through end-to-end digital marketing campaigns. Sendinblue allows you to create captivating and personalized email campaigns, custom landing pages, signup forms, automated workflows, transactional messaging, CRM, and more. Marketing Companion fans can click here to learn more about Sendinblue and sign up for a free trial!
Join the Party! 100 million emails sent every day, 300,000 users in 160 countries, 10 years of expertise, and $0 to get started on our free account! Use the MARKETINGCOMPANION promo code to get 50 percent off your first three months on our premium account!
Image courtesy Unsplash.com