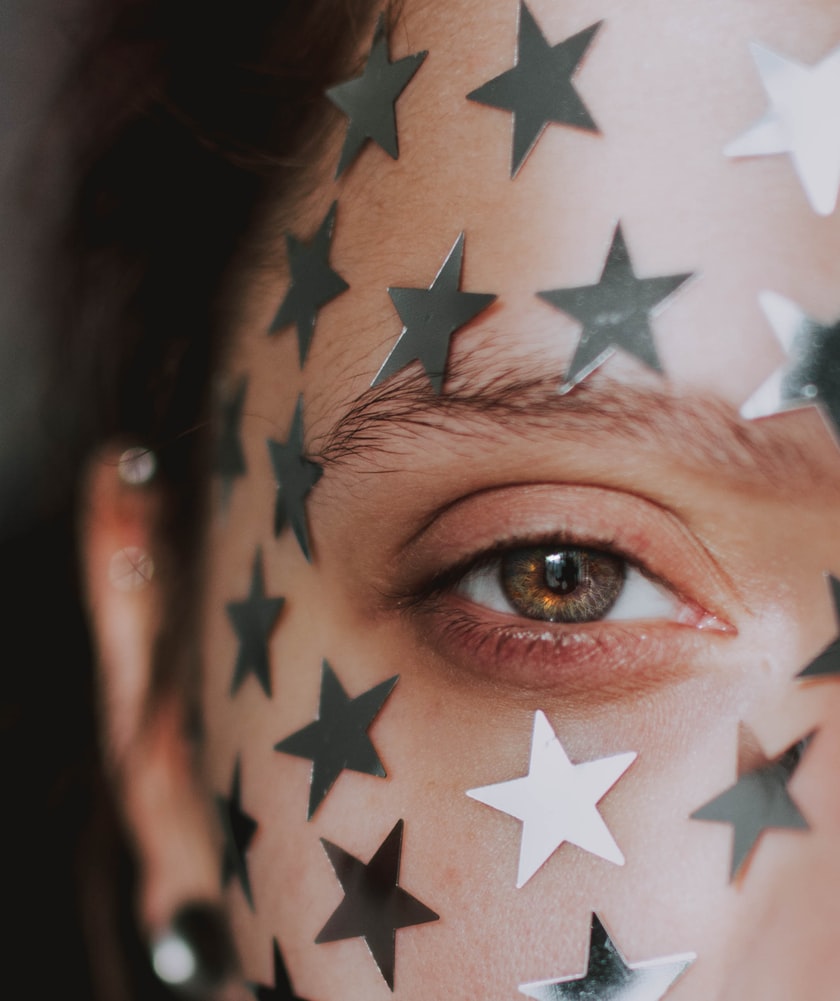 I have so much to say, and not enough time to say it.
I've collected a few ideas worthy of your attention but probably too short for a normal blog post. Here are some short takes for you today …
The crash of the influencer
I viewed a TikTok video of a young woman sitting in her car sobbing because she had just finished her first shift at her new 9–5 job. She's devastated as she realizes that this could be the routine for the rest of her life. It makes me wonder … we have an entire generation that aspires to be full-time professional gamers and influencers. Who is actually going to make things in the future?
Like elite athletes or performers, only a few will make it to the top of the influencer list. I'm afraid the real world is about to crash in on a generation.
Game-changer
By the way, TikTok is a game-changer in so many ways. Their suggestion algorithm is the best in the business, it is re-defining content marketing by how content gets surfaced, it is emerging as a significant eCommerce site, it is a legitimate channel for educational content, it's a global taste-maker, and it is grooming the next generation of movie stars … to name a few reasons.
It has its problems of course, but I am in awe of the cultural impact of TikTok.
Something has to change
Is there any organic brand content that goes viral any more?
Here's what goes viral: company mistakes, gaffes, absurdities. Pay attention to any brand mentions you see. Chances are, it's because they've screwed up or are in the news for something strange.
This is nothing new. The strange and negative have always made better headlines.
But I'm seriously wondering what the strategy is behind most content marketing today. The impact on SEO is in decline. The ability to stand out is in a freefall. The cost to compete through extraordinary content is increasing day by day.
How much brand-related content have you consumed this week? That's what I thought.
So why is there so much attention on brand-related content?
It's time for something new is going to break through. We can't keep doing the same things year after year. We can't keep spending money on content that never gets seen or shared.
The most human company
I am reading this over and over in the Gen Z research: This generation doesn't want to buy things from "brands," they want to buy things from "people they like." This is one of the major trends I called out in my Marketing Rebellion book — increasingly the personal brand IS the brand!
Still, I wonder if this dynamic will change as they get older … or are we really entering a significant new period of marketing? My hunch: It's a new day. Actually, it's more than a hunch.
Sympathy for the devil
My friend Mari Smith posted: "If you could change one thing about Facebook, what would it be?"
I answered: "The CEO."
I was serious. Facebook lacks a moral compass because its leader lacks a moral compass. This is a company that seems to do the right thing only after it has been caught.
However … I do have a tremendous amount of hope for the social media world in general.
Yes, there are a lot of problems right now. But most of those problems are occurring because we have never had anything like this before in the history of the world. Every problem is without precedent.
I have faith the social media landscape will be brighter, more ethical, and more hopeful in the future because it makes great economic sense to do so.
Our marketing challenge
The marketing world was difficult and confusing before the pandemic. It's even more confusing now! But I also think this could be the most fascinating time ever.
So much is changing. We will not even recognize the field of marketing two years from now. Is that fun or what?
The evolution of spam
I am getting more and more video responses to texts and emails. Is this personalization? No. This is the dawn of the most annoying trend in years — video spam.
Instead of scanning a text, I have to watch the whole video to make sure the person doesn't say anything meaningful. If you're going to make people watch a video, at least make it have impact. Find out something about ME.
On the surface, this seems like a more "human" kind of response. But it wastes time, so it is probably destined to fail in most cases.
And now for something completely different
Coolest marketing Idea I have seen this month. A video game promoted over Shanghai with a huge, floating QR code made by drones.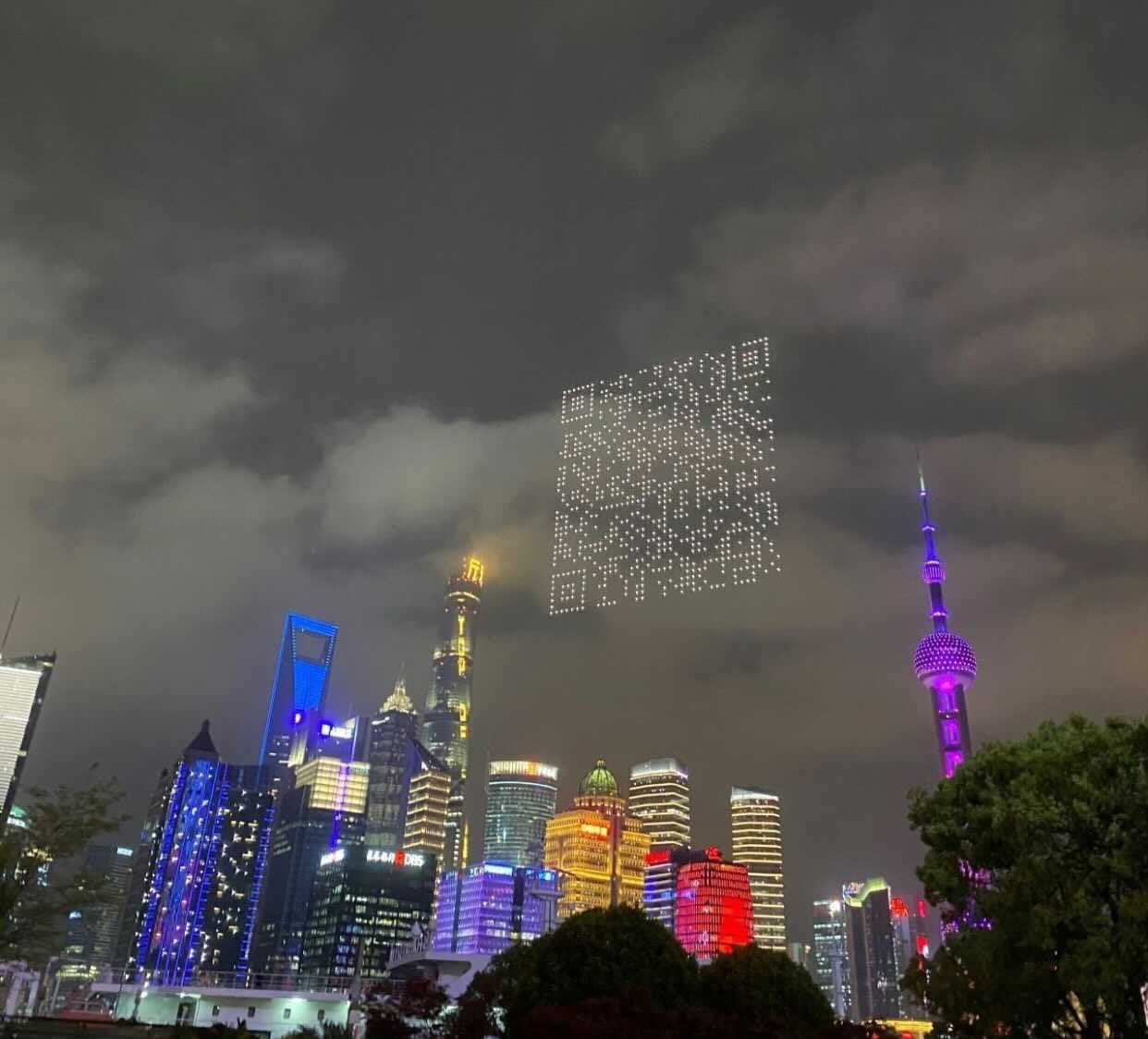 Great marketing is about non-conformity, not conformity. This is a great example!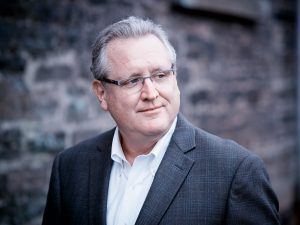 Mark Schaefer is the executive director of Schaefer Marketing Solutions. He is the author of several best-selling digital marketing books and is an acclaimed keynote speaker, college educator, and business consultant.  The Marketing Companion podcast is among the top business podcasts in the world. Contact Mark to have him speak to your company event or conference soon.
Follow Mark on Twitter, LinkedIn, and Instagram.
Illustration courtesy Unsplash.com