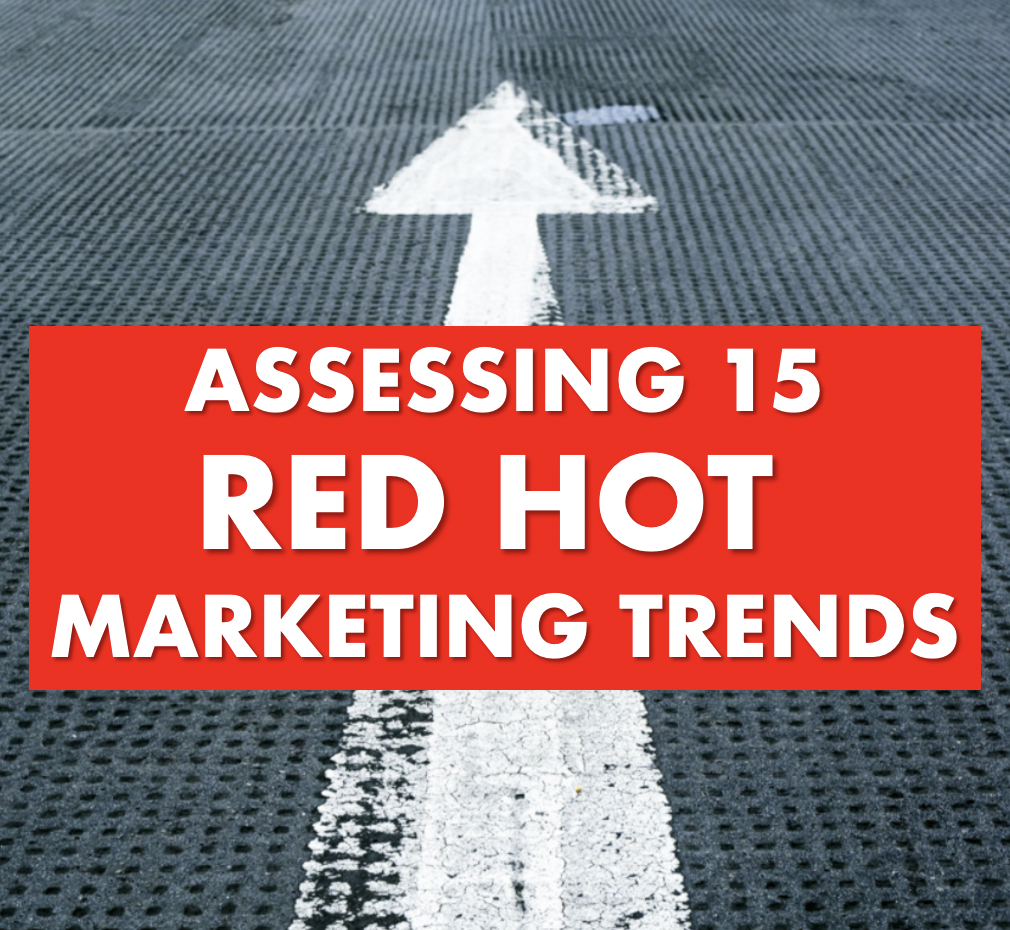 On the new episode of The Marketing Companion, Mathew Sweezey and I tackle 15 popular marketing trends in 45 minutes. Going into a new year, we each weigh in on the relative importance of:
social media marketing
content marketing
email marketing
blogs/newsletters
live stream video
podcasts
Discord
direct mail
influencer marketing
online customer service/customer experience
Direct to Consumer
crypto intersection with marketing + community
data management
AI integration
Account-based marketing
Each of us rates the popular marketing trends from 1 (red hot) to 5 (not so hot) and I can pretty much guarantee you that you're going to be shocked by some of these views. Mathew and I don't always agree, but in every case, we flesh out an interesting and fresh perspective on these vital trends.
It's fast-paced, it gets a little emotional, and it's an unmissable episode:
Other ways to enjoy our podcast
Please support our extraordinary sponsor. Our content is free because of their generosity.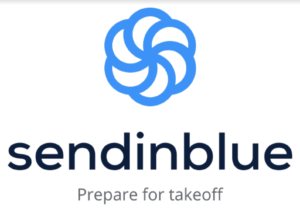 Sendinblue, an all-in-one digital marketing platform, empowers small businesses through end-to-end digital marketing campaigns. Sendinblue allows you to create captivating and personalized email campaigns, custom landing pages, signup forms, automated workflows, transactional messaging, CRM, and more. Marketing Companion fans can click here to learn more about Sendinblue and sign up for a free trial!
Join the Party! 100 million emails sent every day, 300,000 users in 160 countries, 10 years of expertise, and $0 to get started on our free account! Use the MARKETINGCOMPANION promo code to get 50 percent off your first three months on our premium account!
Illustration courtesy Unsplash.com