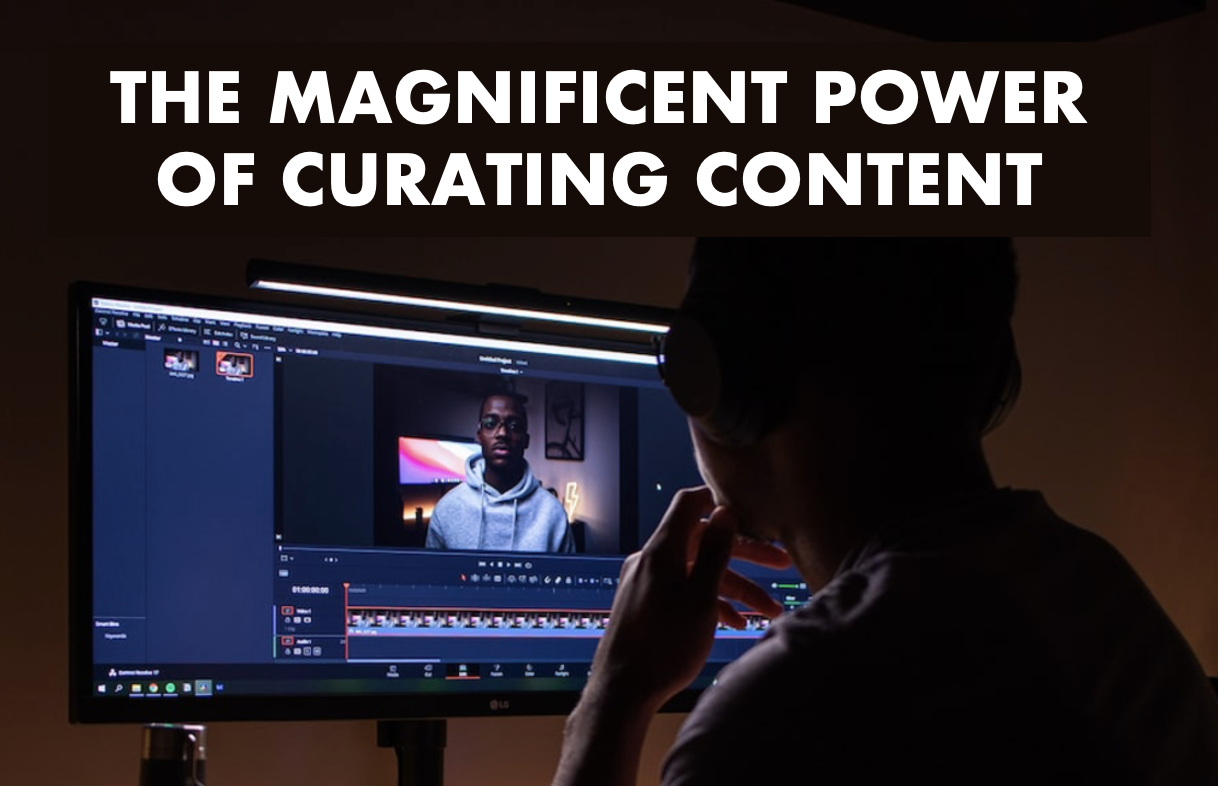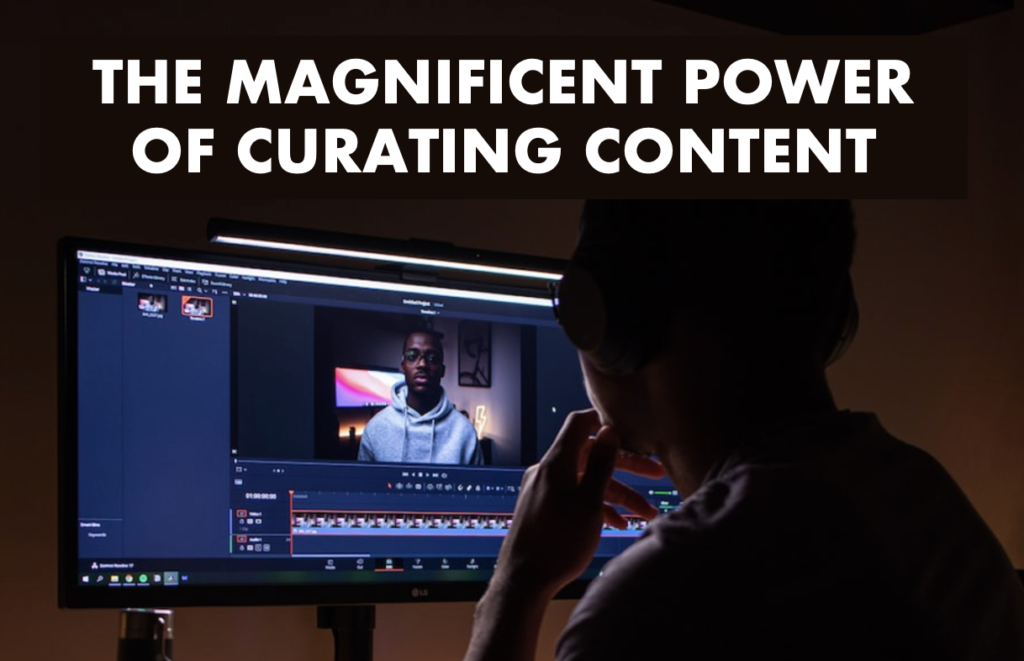 For more than a decade, I've been teaching about the power of curated content, and it occurred to me that I've never written about it on this blog. If you're trying to find a powerful new way to stand out in this very noisy world, this might be an exceptional opportunity for you.
Today, I'll cover:
What is curated content?

The business case for curated content

An inspirational case study

The future of curated content
What is curated content?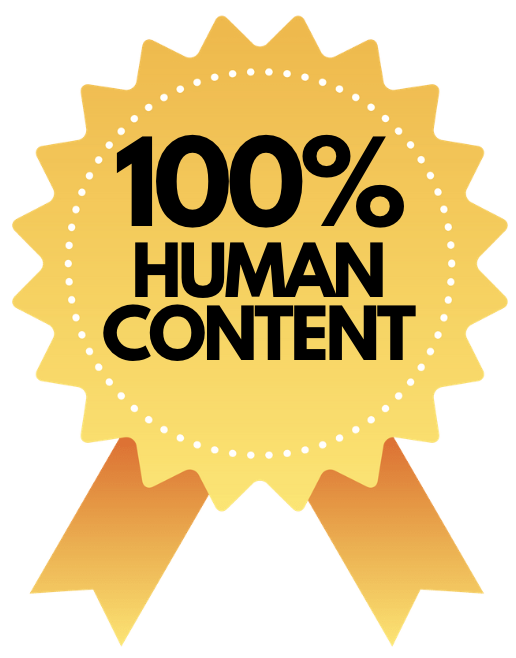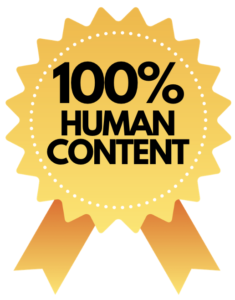 According to my content marketing definition, curated content refers to a regularly-published summary of industry news, trends, and opinions.
Typically there is one newsletter, video series, or podcast in every niche that becomes a beloved source of go-to news. In fast-changing markets like tech, this curated content might come out every day. In an industry slower to develop, like scientific research on cell biology, this content could come out every week, once a month, or even quarterly.
Almost every niche has a curated newsletter. For example, I have seen newsletters on:
Green server technology
Industrial use of drones
New releases in allergy-free cosmetics and skin care
Do some research. If your niche does not have a source of curated news and information, jump on this opportunity! Normally, curated content would contain:
A descriptive, accurate headline
Link or attribution to the original source for further reading
Short summaries of the news or idea
The best curated newsletters might also contain a line of original commentary from the curator explaining the significance of the news item
The business case for curated content
1. Source of marketing differentiation
Does your niche have a curated newsletter, podcast, or video series? If it doesn't, this could be a golden opportunity for your business. Every passion, hobby, career, and industry needs somebody to summarize the news in a digestible form.
The world is changing so quickly and unexpectedly that we can't hope to keep up. If you help people stay informed and relevant, you will become the star of your industry — an incredible opportunity for differentiation.
If your niche already has a curated newsletter, could you establish a new space with a podcast featuring curated content, or a video series?
2. Voice of authority
If you're the person or company curating content for an industry, you instantly establish yourself as the voice of authority in that niche.
I remember watching the author of a curated newsletter standing on a stage discussing industry trends. This is remarkable because this person really was contributing no original ideas to the conversation. He was just commenting on his own curation of other people's content, but he was the star of the show!
My friend Natchi Lazarus puts out curated short-form videos on social media news every week. Here is a breakdown of his progress:
Facebook – approx 35,000 weekly impressions
Instagram – approx 80,000 weekly impressions
YouTube – 15,000 to 20,000 views per video
FB Group – 30,000+ members
Email subscriptions – 4,000 members
He also posts on LinkedIn, Twitter, Pinterest, and TikTok.
Apart from the social media reach, this content has established Natchi as an authority and opened many doors for him:
Consulting work with top influential organizations in our niche. Expanding impact globally.
Speaking opportunities on big stages worldwide
Podcast interviews
Book sales, including use at several universities.
Invitations to teach at universities.
3. Attention in difficult or regulated markets
Curated content is especially effective in highly regulated markets.
For example, in the pharmaceutical industry, it is agonizingly difficult and expensive to create original content about your drugs and your company. However, if you are selling a drug that will help people with diabetes, it's easy to publish curated content about research on the disease that has already been vetted and paid for by others.
4. Alternative to creating original content
Let's say you are a passionate supporter of your industry but don't have the ability to create original content. As I mentioned in the last point, this can be especially challenging to pull off in regulated markets where it might take weeks to get content approved.
With a curation strategy, you build a brand and reputation with somebody else's content.
This can also be very time efficient since you can scrape sites like BuzzSumo that can elevate trending content in your niche.
I know one curator that has completely automated the process. Personally, I see this as a little risky — trusting your brand to a bot — but my point is that curation can be a big-time saver compared to original content, and is becoming even easier with AI tools like ChatGPT.
5. Monetization opportunities
If you do a good job building your curated content subscriptions, you've created a powerful, targeted asset for advertisers.
As you build authority, your curated content platform can also be the launching pad for a speaking career, workshops, courses, and books.
Curated content case study
I have done hundreds of one-on-one business coaching calls but one of my favorite success stories is Michelle Perron.
Several years ago, Michelle came to me seeking help with her social media strategy. But when I dug into her problem, social media was the least of her worries. Michelle was handling insurance paperwork for doctors and her business was going to be eliminated by pending legislation. Her whole livelihood was in jeopardy, something a Facebook or Twitter account could never solve. So, we had to dig in and find a new way forward.
Survival mode first
The first thing we tackled was survival. I dug deep into her journey and learned that she was devoted to helping doctors because they had saved her life as a child. "Doctors get so overwhelmed with paperwork," she said. " I just want to help doctors be doctors."
That was it! How could she reimagine her business in a way to take MANY administrative tasks away from doctors and help them focus on healing people? "Helping doctors be doctors" became her tagline (or, in the language of my personal branding book KNOWN, her "sustainable interest"), and within a few weeks, she was on a new, differentiated path of growth.
Cutting through with curation
Michelle faced a daunting task. What marketing effort could possibly cut through the overwhelm of a busy doctor's life and deliver a message that promoted her helpful services? It is nearly impossible getting face time with doctors!
After some market analysis, we determined that a curated newsletter would be a perfect fit. Michelle could summarize important legislative and legal trends to keep doctors up to date and save them hours of reading. At the same time, this activity was congruent with her business. Here's an example of her work, truncated, of course: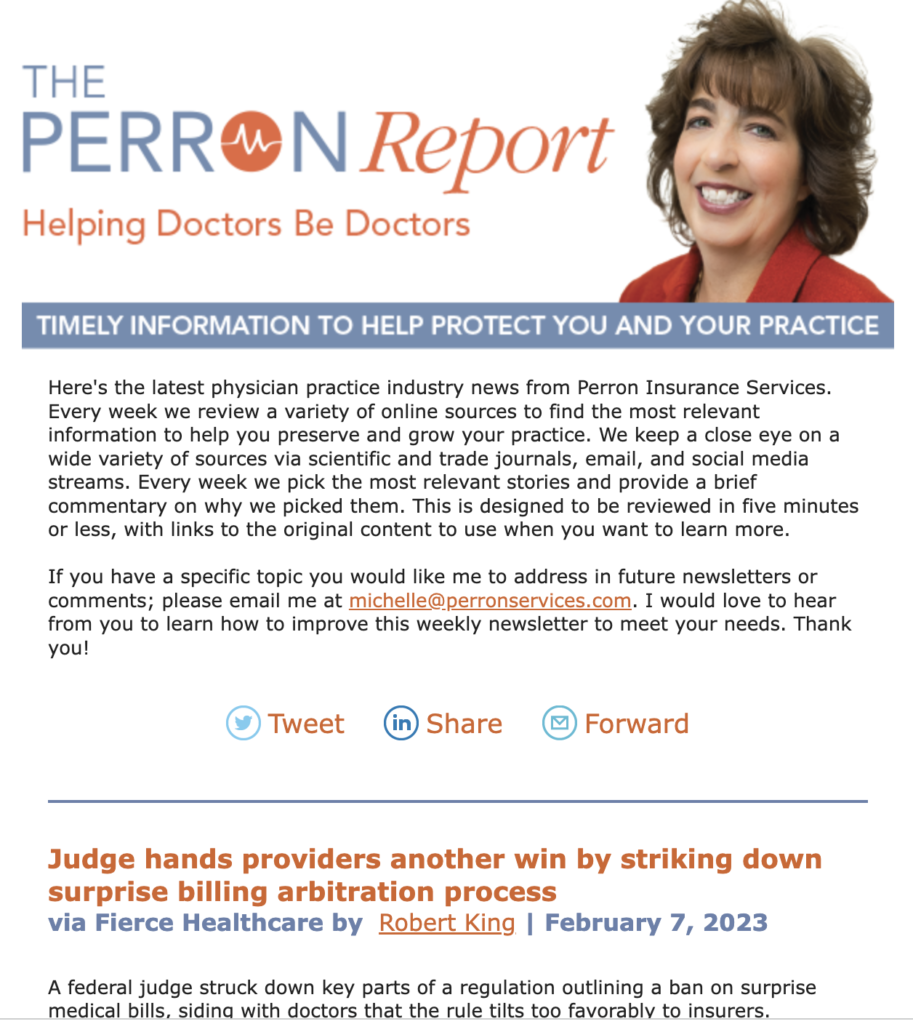 Michelle has done a superb job developing a consistent, valuable source of curated content. And, she is helping doctors be doctors! Although Michelle is not creating a tremendous amount of original content, she puts a lot of love into her newsletter by scanning for news, understanding the issues, summarizing complex ideas accurately, and adding her own perspective after each summary.
Like all content marketing, I encouraged Michelle to view this as the long game. In this busy niche market, it was going to take time to build a reputation beyond her core clients and add subscribers. She has been diligent with her great work, curating with consistency since 2016.
Over time, she has grown her subscriptions and attained an open rate between 30% and 40%, which is world-class.
Her curated content strategy is now the core of her marketing effort. Going forward, Michelle is looking for ways to automate her process and use email templates that can be more responsive and targeted. She received direction for her ideas from Robbie Fitzwater of MKTGRhythm.
The future of curated content
I hope by now you're convinced that this is a powerful and overlooked strategy.  I think this idea is more relevant than ever because the speed of change in our world is even faster and so unexpected. Doesn't everybody need a little help keeping up?
One of the innovations I have seen is curating podcast episodes. Here is an example of how a podcast is building a brand by curating a marketing episode "playlist" on Spotify which includes my Marketing Companion show.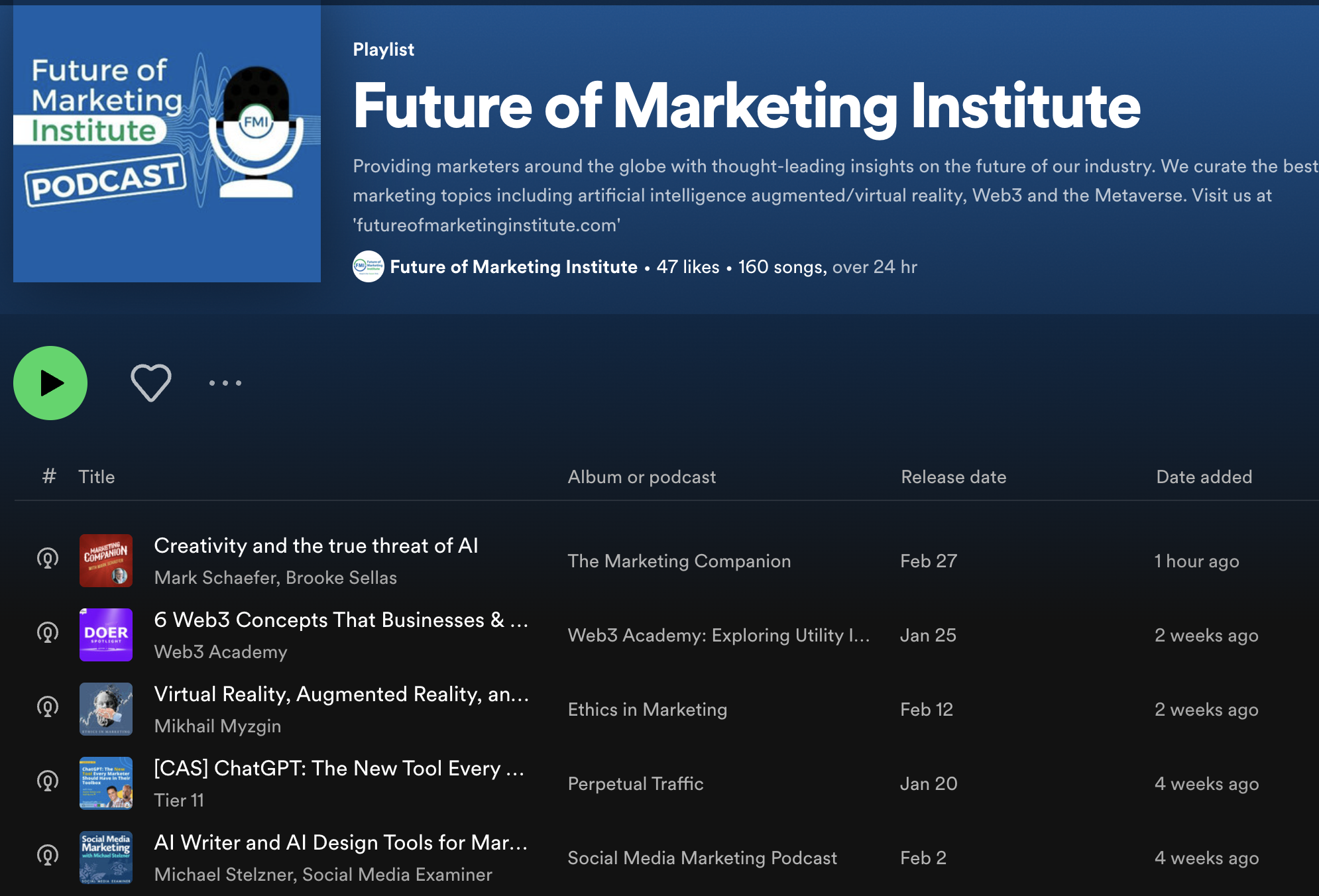 Of course AI is impacting nearly every phase of marketing these days and curation is not an exception. The opportunity for AI to take over some of these manual tasks makes the idea of curated content even more enticing. Undoubtedly AI will eventually be able to find and summarize relevant news even better than humans. Still, a human has to steer the ship.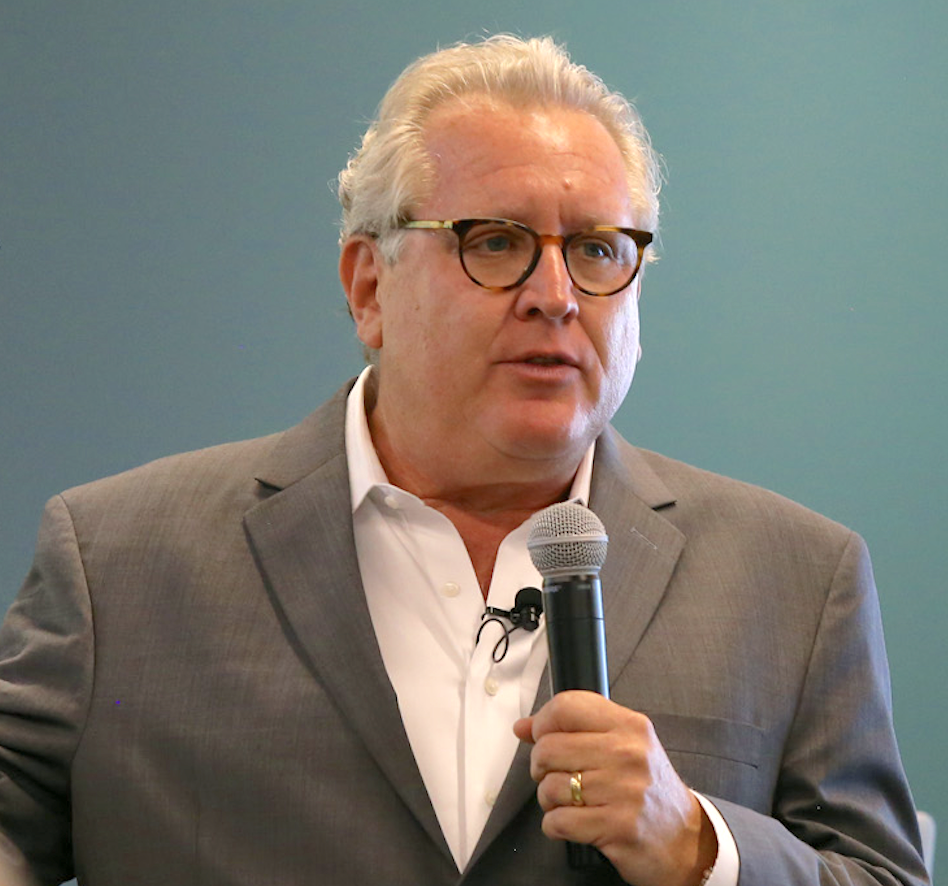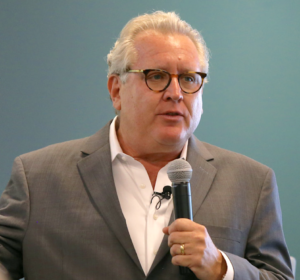 Mark Schaefer is the executive director of Schaefer Marketing Solutions. He is the author of some of the world's bestselling digital marketing books and is an acclaimed keynote speaker, college educator, and business consultant.  The Marketing Companion podcast is among the top business podcasts in the world. Contact Mark to have him speak at your company event or conference soon.
Follow Mark on Twitter, LinkedIn, YouTube, and Instagram.
Illustration courtesy Unsplash.com